WHY CREATIVE QUALITY MATTERS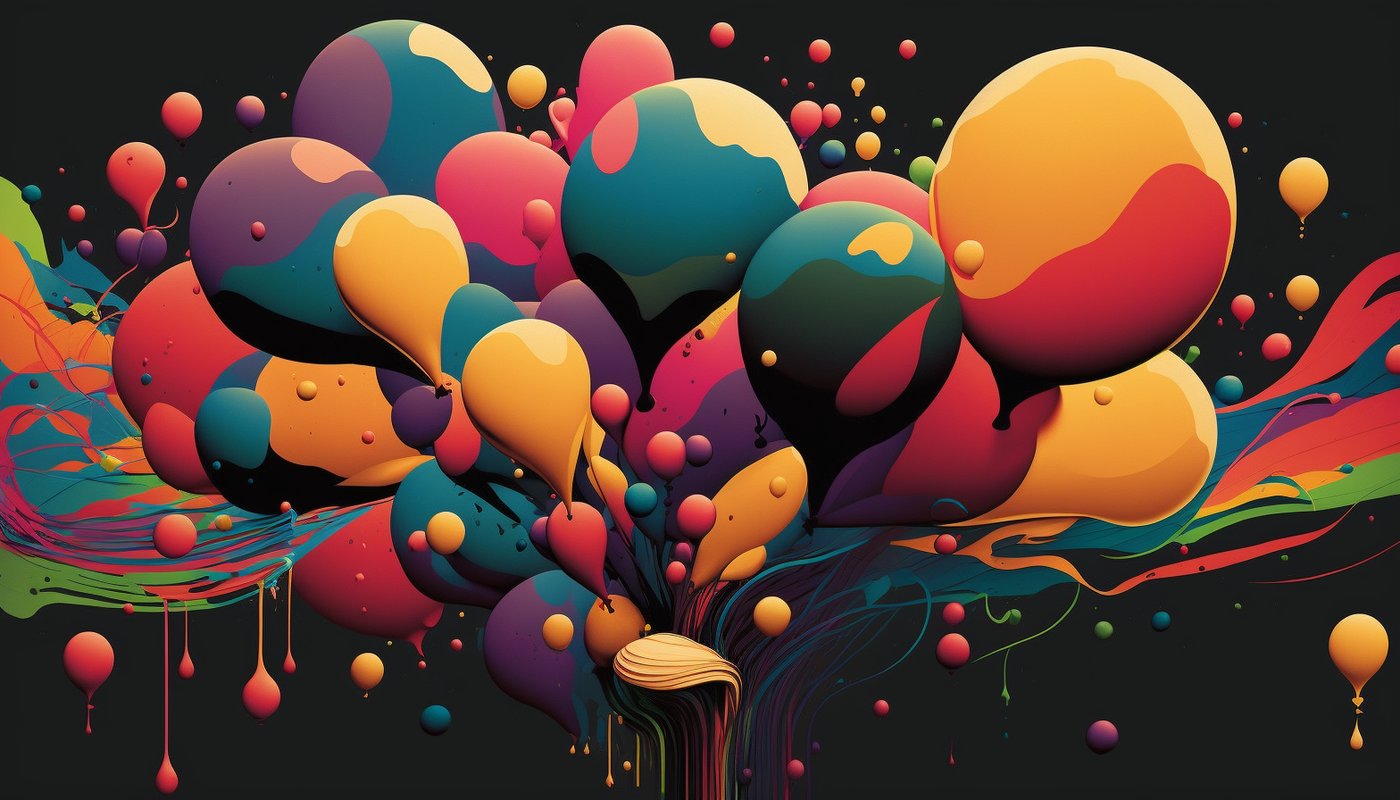 Nucco Creative Partner, Alistair Robertson gives his thoughts on the need to deliver quality creative during economic uncertainty.

Alistair Robertson is an award-winning and experienced creative business leader with a track record spanning communications, content creation, learning experiences, design, ad-tech, digital business transformation and innovation. Having started his career at Havas and McCann Erickson, Alistair went on to work for leading London agencies, Dare and AMV BBDO. His career then transported him to the US for 10 years, where he worked in senior leadership positions for global networks DDB, BBDO and iCrossing. Outside of work Alistair is also involved with a series of charitable initiatives bringing young people into the creative industries though both mentoring and community outreach.
One thing is apparent to us all here at Nucco. Our clients and potential clients are under pressure.

Pressure to work harder, deliver results and most importantly, spend less.

We understand those pressures. Every organisation is feeling them. But a recent new business call left me unusually dismayed at the lack of belief in the importance of investing in quality creative.

On that specific call, cost was the only thing that mattered. Not strategic insight, conceptual ideas, or creative execution. They simply wanted a figure. "What number of digital deliverables were possible for £X?" Communications for that team were a commodity.

Now of course, price is always an element of business. In fact at Nucco we work hard to continually benchmark our costs to remain competitive. But what alarmed me was the lack of understanding of why quality work was important.

Personally, I believe in the power of creativity. And I don't just say this because I'm a creative. I say it because years of research show that creative quality is the single biggest driver to the impact of any marketing campaign.




The infographic above is not from Nucco, or any other creative agency, it's from research giant Nielsen Catalina. If you feel so inclined, the whole report is available for download here.

In summary, the research shows that creative quality is hugely important to a campaign's success among audiences. That's because high quality creative not only grabs audience attention, but also leaves a lasting emotional impression that over time can convert to sales.

Years of personal experience have also taught me that high quality creative helps brands differentiate themselves from their competitors. So to my mind, holding the line against cookie-cutter comms is essential.

One recent Nucco campaign for a large financial services company demonstrates this perfectly. Our strong client/agency partnership ensured we made waves in a B2B sea of sameness, and delivered 2.5X industry standard campaign results that increased market share. Qual research even told us the campaign gave:

"The sense of the brand as an agency of change - committed to progress and to building g brighter futures – was widely recognised and appreciated."

At Nucco we know that creating such positive target audience perceptions is not easy. But our unique big agency expertise in conjunction with a small agency service culture, along with a track record of working with medium and large organisations in complex market sectors, has led us to a creative methodology in which we're able to consistently deliver groundbreaking creativity while conveying strategic and thought provoking reasons to buy.

We equally know that when brands show up in the wrong way, through banal messaging, or downright forgettable design and art direction, the work can have a doubly detrimental effect with audiences. After all, who wants to partner with anyone you don't like, respect or feel any excitement for?

Excitement is in fact a prerequisite of the work we do. We regularly ask ourselves, is our creative enticing enough to interrupt and convince busy audiences to act? As such, we put huge emphasis on making work that is elegant and beautiful, yet simple to act upon.

We deliver this work by ensuring that all our clients have direct relationships with nimble project teams that include senior strategy and creative people. We believe in connecting the decision makers with the team on the ground so that everyone can benefit from each other's expertise. Add to that Nucco's position within the UNIT9 group, and the access to cutting edge technology and production resources that that provides, and we believe we are uniquely suited to helping clients in ways other agency's simply can't manage.

Ultimately though, whoever you work with, make sure they know why creativity is important. It's neither whim, nor fancy, but a large part of what makes any marketing provide positive ROI. And that is especially important when marketing spend is in less ready supply. Invest in your creative work, and even in uncertain times, any business can be the brand that not only defends market share, but grows it too.