S1E6: STRATEGY AND PLANNING GUIDE: IS THERE AN INSIGHT?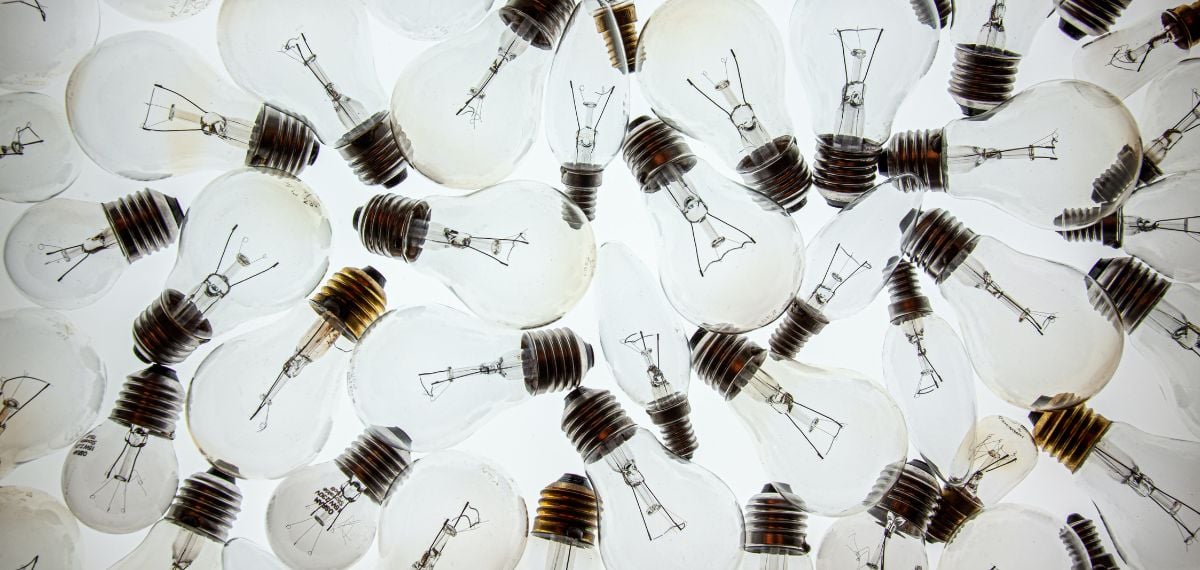 Insights and propositions. Why do they matter?
By Mark Iremonger, MD & Strategy Partner at Nucco, a UNIT9 company. In previous lives, Mark has been MD of UNIT9, the Head of Digital and Head of Planning at BBDO's Proximity London, the Chief Strategy Officer, and then CEO at the Hearst Corporation's iCrossing. Agency strategic lead for P&G, Allianz, Lloyds Banking Group, Royal Mail, J&J and Aviva. Mark has been a member of the British Council's Creative Industries Advisory Panel, a Vice Chair of BIMA, a member of D&AD, and a board member of Wired Sussex, which promotes digital creativity, innovation and growth.
This strategy guide helps marketers understand the planning process to make their communications more effective. In this article, we explore what an insight is and how to build it into a proposition.

Insights and propositions

Once you have got to an audience definition and have considered the context they are in, it is time to consider insights and propositions.
Recognising insights and understanding how to work with them to develop a proposition is a mission-critical skill for a marketing strategist.
What an insight is and why it matters

An insight is an essential part of planning marketing communications that require creative concepts and messaging. Depending on the type of agency or marketing team you are in, it is likely that recognising insights and understanding how to work with them to develop communications will be one of your most valuable skills as a strategist.

The insight bridges supplier and business, consumer and brand, customer and product.
Identifying the right insight to work with is the most important part of the strategist's role in the creative development process. The insight unlocks the construction of a proposition.

An 'insight' is knowledge of an audience group or segment that allows you to connect to that audience. While it is easy to identify truths about a particular audience, finding a specific truth that can be applied to a particular brand to achieve a communication outcome is harder.

People often talk about 'actionable insights' to emphasise this distinction. It may well be an insight that people want to get outdoors into nature more, but this may not be 'actionable' if the communication objective is to drive TV subscriptions.

The gold standard definition at Nucco is 'a human truth that can be applied to a brand to create value'.
Here's an example of an attitudinal segment of a consumer investor audience we call Leisure Investors that was used for a trading platform launch:
Leisure Investors: This group enjoy the participation and community of investment - they enjoy the risks and process, investing discretionary amounts of money so the odds are not too high for them when they lose. The pleasure is as much in the process as the outcome because it is as much a past-time or form of entertainment as it is an investment.

The insight for this audience is:

"In The Game"
Leisure Investors enjoy 'being part of the trading scene'; they are 'in the game'. Investing is as much about the experience as it is about the money. The human touch is key to them because it puts them 'in the game', not just dabbling with trading shares on a platform.
This insight into how Leisure Investors allow us to go on to develop creative concepts and messaging.

Once you have an insight, you can build out a proposition.

The proposition

The proposition is the insight expressed as a benefit to the audience. It can be confused with a strap line or campaign line, and sometimes it might become that. Still, it is essentially a more specific statement that applies the insight to the communications problem, using other elements from the brand framework.

So, for example, with the insight 'In the game,' the proposition could be:

"Gives you the team (and tools) to elevate your trading."
This proposition becomes the launch pad for creative development. Making the insight and proposition as simple as possible gives creatives the best shot at producing great work.
If you missed S1E5: Strategy and Planning Guide: Is the context clear? you can view it here.

I hope you enjoy the series, please feel free to message me directly with your thoughts and comments at mark.iremonger@nucco.co.uk.

The next article in this series is S1E7: Is there an internal brief?