WHY VISUAL STORYTELLING INCREASES TRAINING RETENTION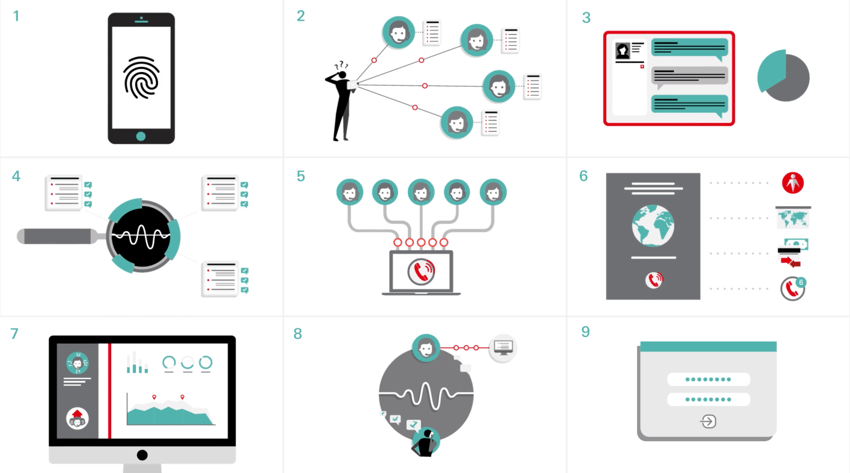 Working in the Fintech industry takes quite a bit of innovation.
In the US alone, the industry received $76 billion in funding in 2020, and that's even a dip in funding compared to previous years due to the global pandemic. Because of this, Fintech companies are working tirelessly to compete against each other to create the next disruptive innovation to redefine financial services, reconstituting the financial landscape and pushing traditional-only models towards obsolescence. Not a small feat. So, how does this relate to your internal communications? Well, your employees are busy.
Unfortunately, however, your employees only job is not to simply innovate and work on that next big disruption to the market. They also have to stay up-to-date with their industry training and with the internal company news and policies. The required Fintech industry training tends to be dry and hard to get through, yet vitally important to the success of the company and each individual employees' professional development.
In our digitally transformed world, more and more brands are turning to visual storytelling to tell their internal (and external) stories. And rightly so—visual content continues to be the simplest and most engaging way to get a message across to a wide and diverse audience.
Over-formalized emails and meetings (zoom or in-person) are just not enough anymore and can easily lead to a lack of engagement or misunderstanding of the key messages.
The lack of storytelling, and fun engagement creates room for ambiguity and lack of interest; using visuals is one of the best ways to express the tone as well as the content. Imagine a world in which your employees are actually looking forward to watching the next company video or completing their next training because they're so visually stimulating, interesting, and helpful to their day-to-day work. If internal communication is this interesting, your busy employees will finally want to make the time to participate and learn.
Let's take a look at a case study that we worked on recently to see how we applied visual storytelling to an internal change campaign.
Internal corporate comms case study: HSBC
Getting your employees up to speed with the latest technology, trends, and corporate guidelines is far from easy and typically, well, boring. Finding the right way to communicate important changes, such as a new training program, or in HSBC's case, their new company-wide philosophy, is essential for the company's overall well-being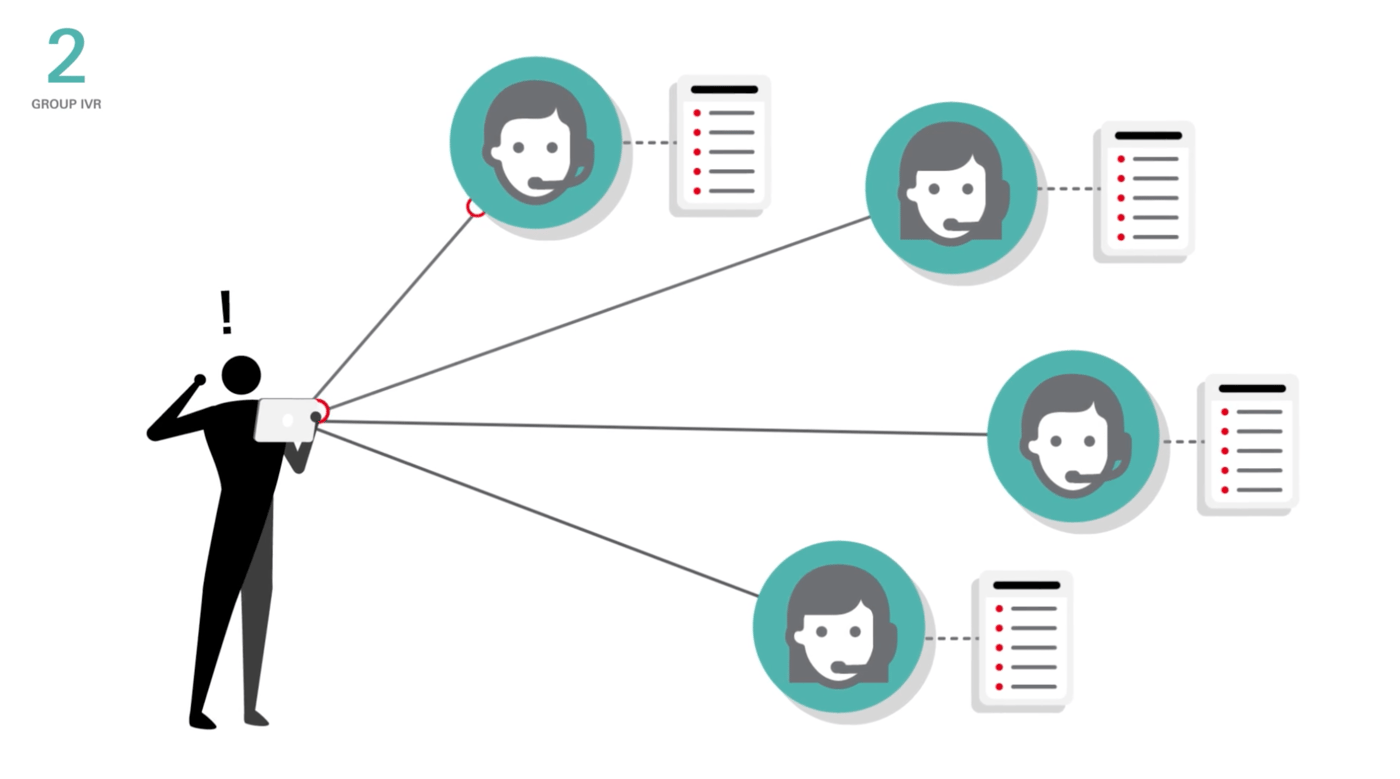 HSBC | Serve, Empower, Grow
We worked with HSBC to produce a video that aimed to inform employees about the company's new philosophy centered around timely and informative customer contact and satisfaction throughout the workplace. This was a shift in the company mind-set and tactical offerings for their customers that would allow the bank to Serve, Empower, and Grow. It consisted of nine major investments driving the exciting change that needed to be communicated in an efficient, yet effective and understandable manner to each employee.
We took the complexity of the information into account and created a video campaign to explain what the main changes were and why the bank decided to invest time and resources to make the changes happen. We created a visual 3x3 grid that the campaign revisited every time it was time to talk about the next investment, this created a visual reminder to the viewer of which point they were reviewing. As a result, the video relayed the new philosophy, and was communicated across the entire corporation, supporting HSBC employees and leadership during the whole internal transformation process.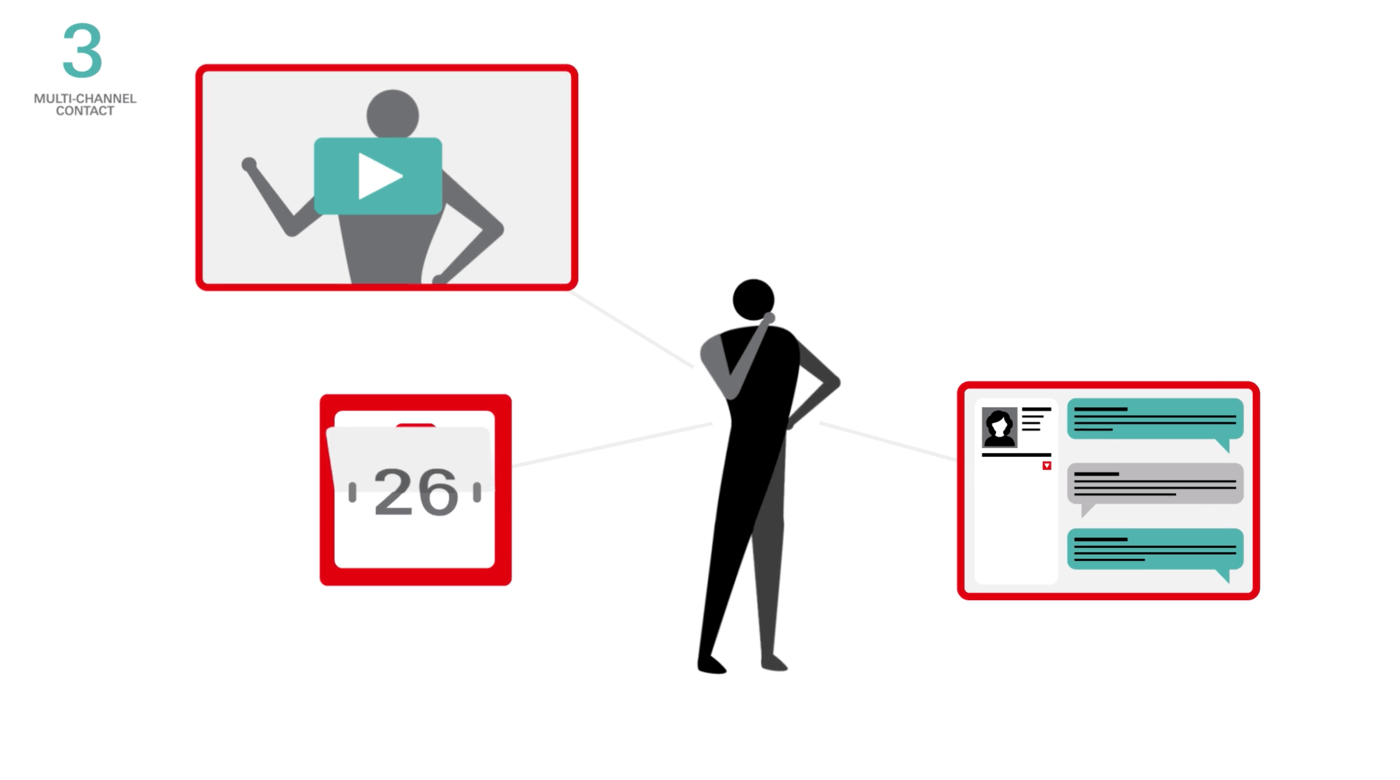 A visual story-telling campaign can provide employees with the confidence and satisfaction of understanding where the company is headed and the importance of their involvement. Through this type of communication, a serious topic doesn't have to be boring—it can even be downright engaging.
At Nucco, we help big and small companies tell their stories in the most effective way. Above brand storytelling, we specialize in ultra-effective corporate communications, both external and internal. When searching for the most powerful strategy to deliver a message, we always keep in mind the golden rule of storytelling: your audience wants to be both informed and engaged.
If you'd like to know more about how Nucco can help you bring your content ideas to life, get in touch.