4 WAYS TO IMPROVE YOUR ESG MESSAGING STRATEGY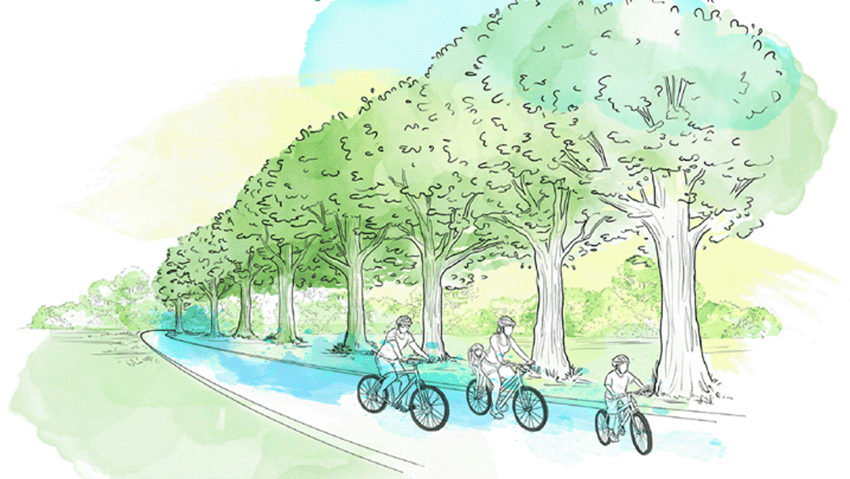 With the impact of COVID-19 and the challenges and uncertainty it's brought for businesses and their employees, ESG is more critical than ever.

Potential investors and existing stakeholders alike seek the reassurance of companies' resilience in these challenging times – and beyond. Effective ESG communication reminds them of your responsible credentials, building trust and driving confidence in future performance.
We're giving out our top tips to improve your ESG communications to reach and engage your audience, whether internal or external. For our comprehensive research into effective ESG communications, you can download our whitepaper here: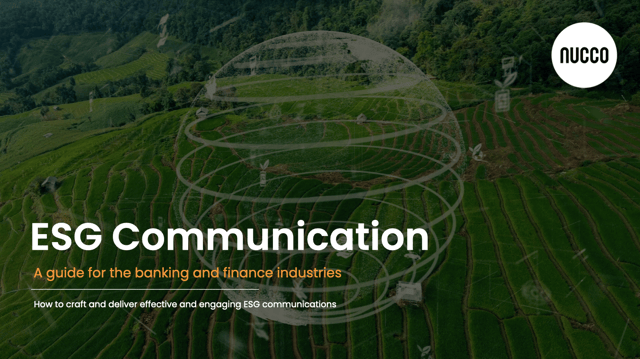 The right messaging is vital in ESG communications, and it's also essential that everyone's singing the same tune. With a lack of clarity in the industry around ESG, the last thing your audience needs is differing confused messaging from your organization. Our survey participants used various methods to ensure consistency in their messaging, but internal education came out on top.
An Education
Educating your internal team on your ESG goals, programs and results are highly important. To communicate your ESG efforts in the best way, they need to understand these efforts and their impact. An internal communications campaign can be a great way to educate internally and help ensure messaging consistency.
Learn how to plan an effective internal communications campaign here.
Defining your strategy
When putting together a formal messaging strategy for ESG communication, some essential tips are always worth including:
Be Transparent
The Financial Times acknowledges the "rising investor demand for more transparency, on ESG issues in particular." Make it clear exactly what you mean by ESG and address the challenges of greenwashing in your communication.

Show the Impact
Carrying out ESG initiatives is all very well, but what do your efforts achieve? Share the real difference you're making, and visualize data through an infographic, like we did for American Express below, to show it off to its best.
Be Creative
A formal messaging strategy doesn't need to make your comms boring - be creative to engage your audience. For example, instead of hosting a traditional webinar talking about your ESG initiatives, why not turn it into an interactive and engaging live event for your attendees?
Tell A Story
People invest in sustainable businesses because they believe in the importance of doing good for our planet and people. Provide a narrative they can believe in. Learn more about visual storytelling here.
For more tips and to see our broader research into ESG communications: