IT'S TIME TO MODERNISE THE MARKETING MIX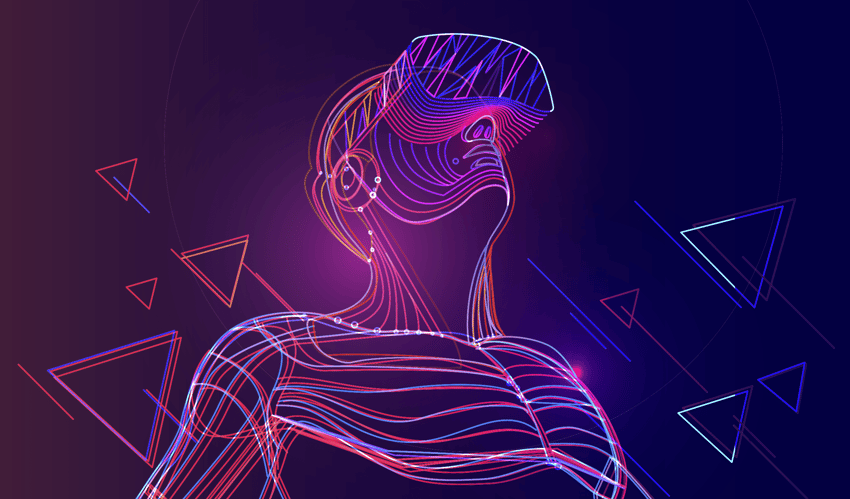 How to incorporate the metaverse into your marketing mix
The marketing mix is also known as the 4 Ps. It generally includes price, place, product, and promotion, but can also include things like people, processes and physical evidence. In short, it's everything that encompasses your offering, from creation to sale, which makes it the most important framework in the marketing toolbox. This also means it's important to incorporate the latest trends, such as the Metaverse, into your marketing mix. The metaverse is a virtual-reality space in which users can interact with a computer-generated environment and other users. Incorporating this enables you to stay relevant and top-of-mind with your customers - and not only that but doing so could actually be of great benefit to your business internally as well as externally. There's an underlying benefit of XR in gaining data that you wouldn't otherwise be able to access, enabling you to have a better understanding of your audience.
1: Product
Product is, in this case, an umbrella term used to describe everything a business wants to sell to its customers. It encompasses physical aspects such as packaging, but also how you develop your products or services. There are several ways an organisation can incorporate the metaverse into their product parameter, both externally and internally.
Firstly, let's talk about product research and development. Using any kind of VR or AR allows you to gather data and information about how your customers interact with your product or service in ways which were previously impossible. This allows organisations to go through R&D processes more efficiently, saving both time and money, while getting a better outcome in the end.
Secondly, any organisation's people are indirectly a part of their product or service - customers are paying for their knowledge and customer service as well, which is why internal training is so important. VR can be particularly useful for internal training, as it allows users to navigate through potentially dangerous scenarios without exposing themselves to real risk. An example is our work for Anglo American, in which we created a virtual refinery environment, training employees to spot hazards before they become dangerous.
Finally, organisations can use immersive technologies as extra features to accompany their product or service. You can do this at any point in the customer journey, but a good example is IKEA's AR filter. Using augmented reality, customers can see what the company's products would look like in their home, providing an added service and reducing costs by reducing return rates. Another example is Shopify's virtual reality studios. Here, customers can walk through a virtual Shopify store and look at products, design merchandise and see what it would look like once finished, before purchasing from Shopify's printing partner and turning the virtual product into a real-life tangible one.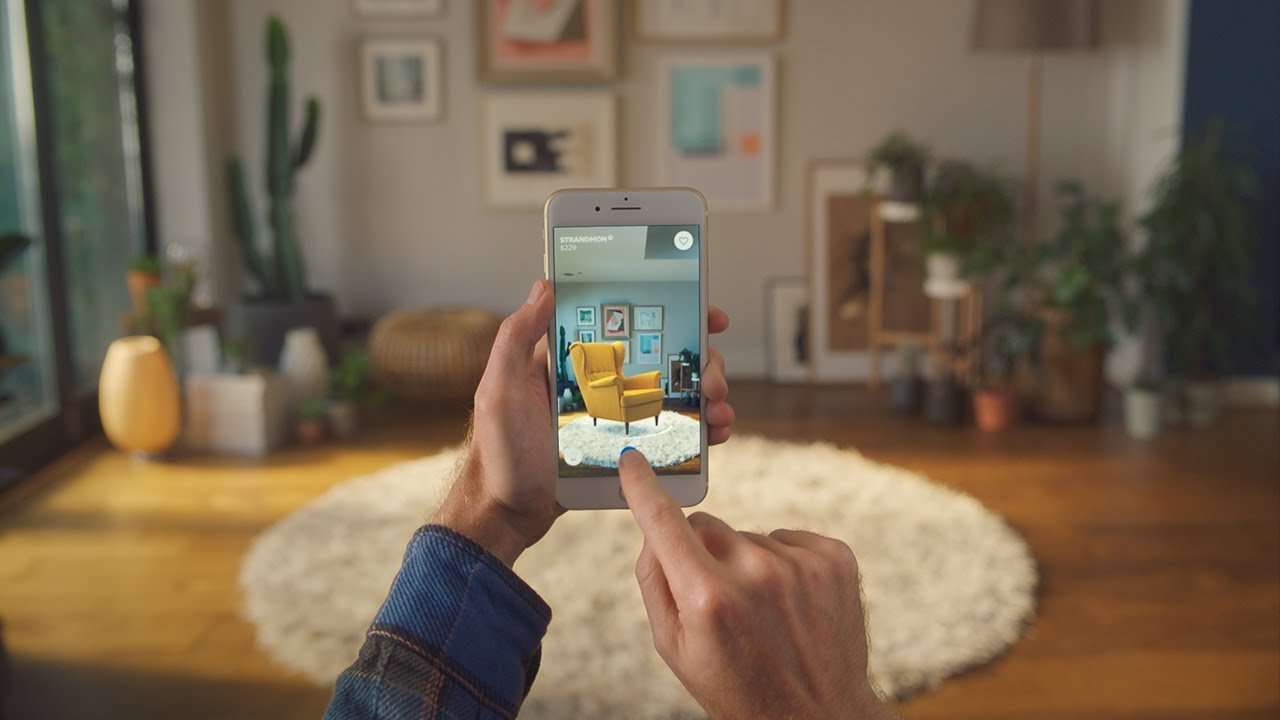 2: Price
Price is the second P in the marketing mix, and encompasses all aspects of setting and dealing with the price of your product or service. There are several ways in which the metaverse can have an impact on this, from cost savings to value-added elements.
Firstly, it's important to note that 71% of customers think of brands that use virtual reality as forward thinking and innovative. Your customers having this perception of your organisation means they would likely be willing to pay more for your products and services, as it differentiates you from your competitors. As such, incorporating the metaverse can enable you to charge a higher price for your products or services. This is also true for using VR or AR elements to add value to your existing products. People will be more inclined to pay a higher price for a product that comes with an AR product instruction video, or gives users access to additional content making them feel a part of something exclusive, than for those that don't. As such, value added elements will make a premium price more justifiable to your customers. However, this requires a knowledge of who your customers are, and how much they are willing to pay, so ensure you undertake considerable market research before setting your price point.
Finally, the metaverse can also help you reduce your prices by reducing your costs and allowing your price point to stay competitive. For example, using a VR experience to train your staff means that you won't have to pay for annual training sessions; simply put on the training experience, which is infinitely repeatable as long as your processes stay the same, and you've saved hundreds (if not thousands) of pounds, enabling you to charger a lower price for your products.
If your budget doesn't stretch to a VR experience for training, another option is using interactive website and apps to train your employees. This is highly effective for the same reasons as VR is - engagement and interactivity, but at a lower cost. An example of this is our work for the De Beers Group. The IIDGR (International Institute of Diamond Grading & Research) approached Nucco to help them create an interactive platform to train their global workforce and partners in all aspects of the diamond industry. This included producing both printed and video content as well as designing an interactive online course on the diamond grading process. Since 2018, over 20,000 students have been educated online through the Diamond Foundation course.
3: Place
The third P in the marketing mix, place, is all about where you meet your customers. Everything to do with your online store, physical store, or geographical expansions belongs here. So, how can you incorporate the metaverse into your place parameter?
Firstly, virtual reality enables you to travel to places which you can't normally access. This means that you can meet your customers in the metaverse, even if they live halfway across the World. A great example of this is our work for Edf Energy. We created a unique VR experience explaining how nuclear energy is produced, shrinking the viewer to the size of an atom and taking them on an impossible journey inside a nuclear reactor.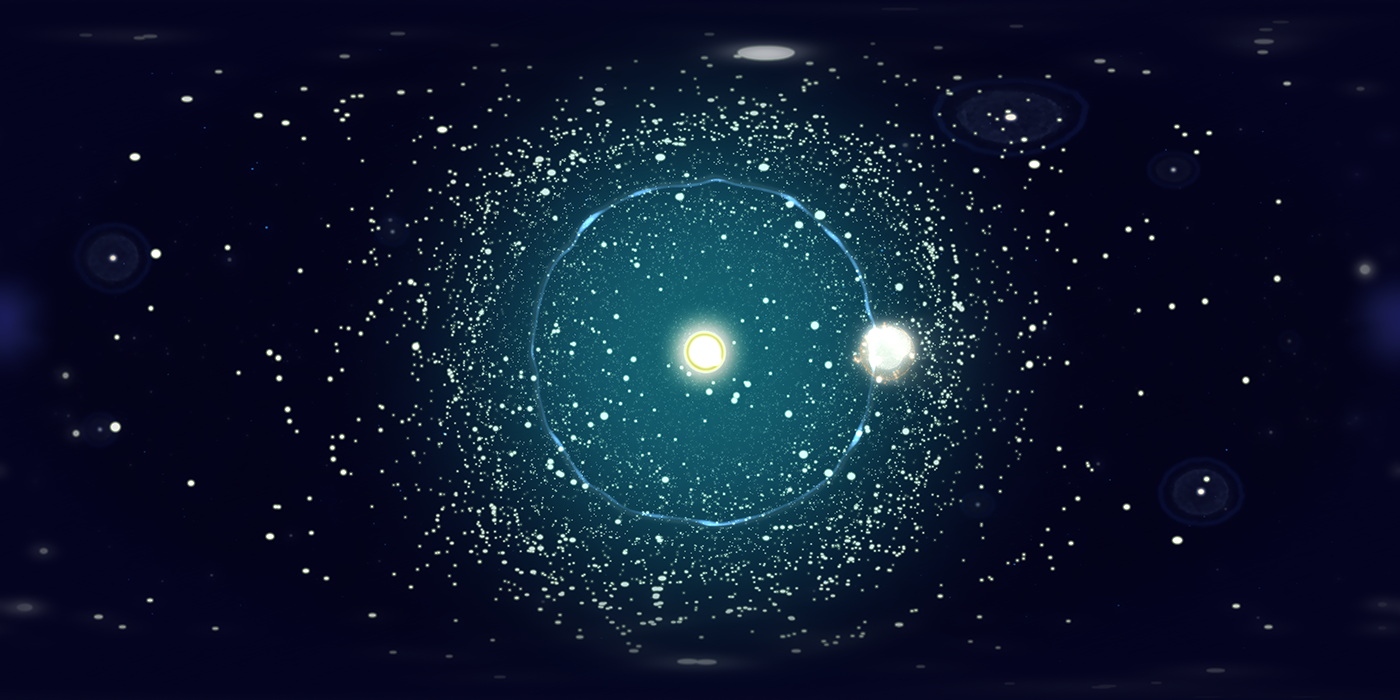 Another way of incorporating the metaverse into your place parameter is the try-before-you-buy concept. With AR filters, it's now easier than ever for customers to try things from the comfort of their homes. This is especially popular with glasses, such as EyeBuyDirect, which lets users virtually try on a range of eyeglasses and sunglasses using their phone or by uploading their photos (if they're unable to use their phone cameras).
Another example is UNIT9's work for Lynx - a 'magic mirror' in which customers can try a haircut on in an AR mirror before committing to it. The hairstyles are augmented on the user's head with facial targeting and tracking technology. This allows them to move around and check out their look from different angles.
Finally, we've all been forced to do more things online since the pandemic. Leaning into this with your business and staying up to date with digital trends, such as the metaverse or Web3, ensures that you can reach a younger, savvy audience, while staying relevant. At the same time, your business won't be alienating people who may still be apprehensive about returning to 'normalcy' - if they can meet you in the metaverse instead, people who are sheltering still have the opportunity to interact with your business, just in a different place.
4: Promotion
Promotion in the marketing mix refers to all communications around the company's products, services and brand. It encompasses all activities that aim to facilitate sales, but also to build reputation and relationships. This is, perhaps, the most obvious place in the marketing mix to incorporate the metaverse.
Firstly, VR is handy to incorporate in your promotion, because it captivates viewers effectively. Using a VR headset or device, the consumer is completely immersed in the experience, which heightens the entertainment value significantly. At the same time, it allows them to experience things for themselves, which otherwise wouldn't have been possible, making their emotional connection with your brand stronger. You could use this for many things in your promotions - it could be a VR experience to promote a new product in your store, or a 360 degree video viewers can experience at home. A good example of this is our work for RNIB. We created a VR experience for use by street teams, corporate fundraising events and via Google Cardboard direct mail. The experience featured a fictional character Hannah, a young woman living with sight loss. As the user takes on Hannah's point of view in an immersive 360-degree video, they experience what it's like to lose their vision and discover how much more difficult common, everyday tasks become.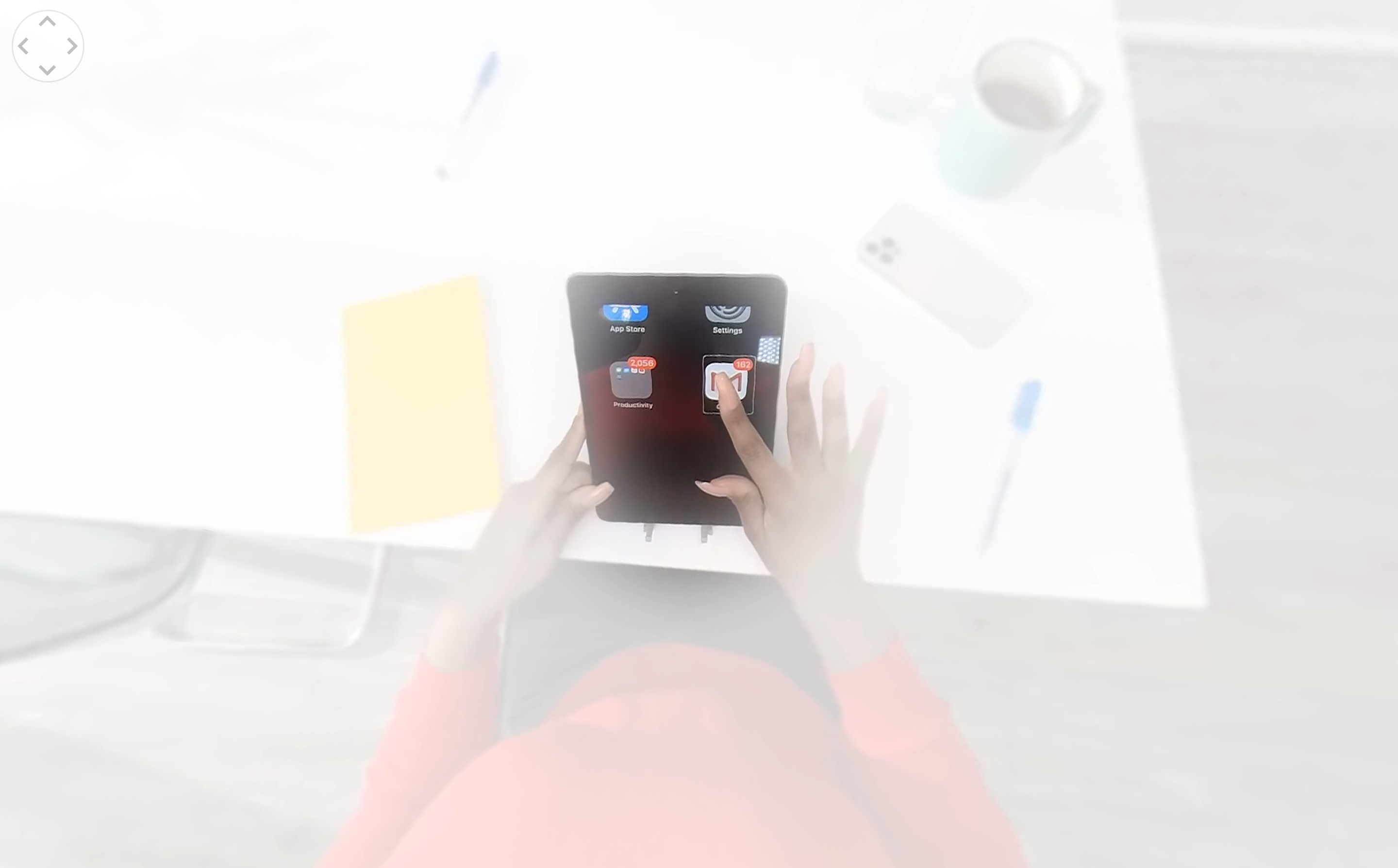 The unprecedented disruption to physical marketing and POS due to the pandemic has resulted in many companies struggling to imagine how they will present and launch their brand and product to the world.
Augmented Reality is a completely disruptive engaging and immersive tool that replaces the need for traditional physical based events and product launches. It can not only help make your product launches more extraordinary but can be delivered via mobile phones to global consumers.
For example, OnePlus launched their smartphone with a world-first unboxing AR experience which was watched by over three million users.
Incorporating the metavere into your marketing mix will inevitably take some time and thorough thinking. However, by understanding your audience, considering all of your options and taking a small leap of faith, your marketing will reach new heights.