Awards: We've been nominated for a B2B Drum Award
The awards for effective business marketing
In the category of Best In-Customer Experience, Live or Virtual Event, we're delighted to announce that our virtual event for UBS has been nominated for a B2B Drum Award!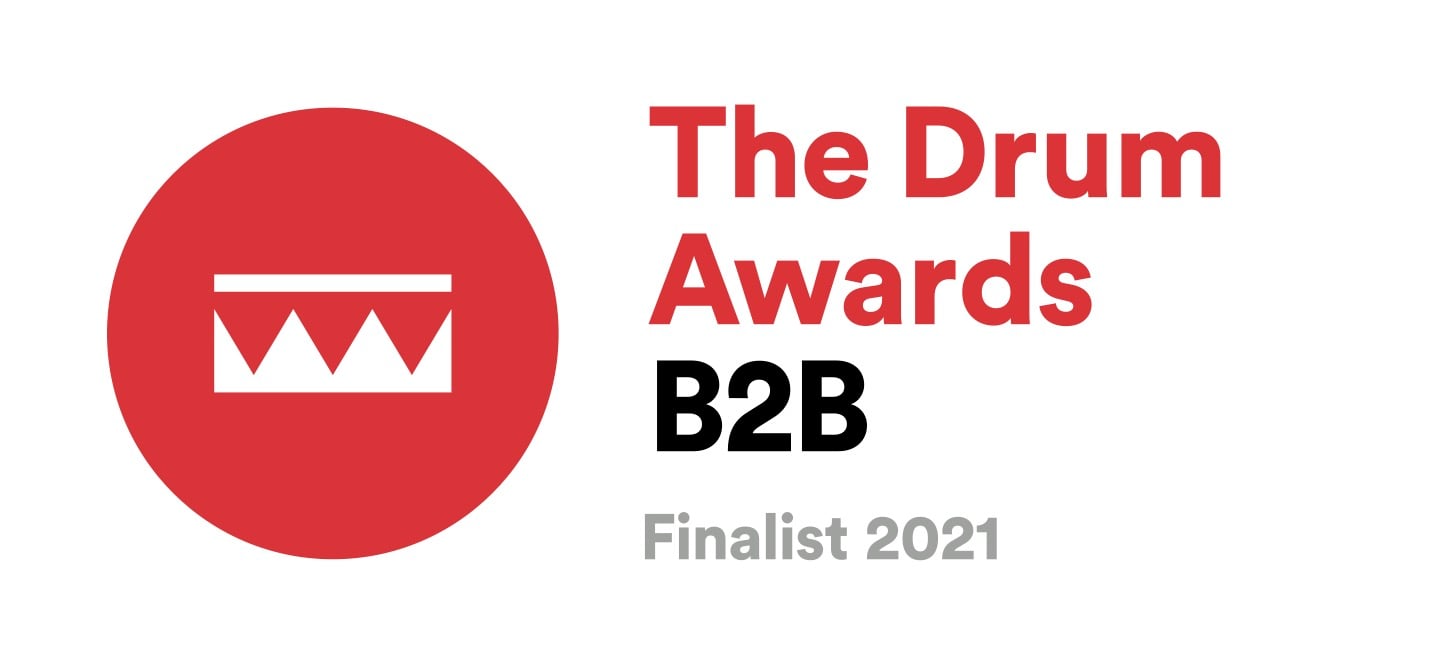 In-person live experiences, hybrid or virtual and augmented reality, are quickly reshaping the ways we think about how we interact with the physical world. And they're revolutionizing the ways B2B brands can create experiences that sell their products and services.
With nearly 25 years of experience in sustainable investment management, UBS are the first global wealth manager to make 100% sustainable portfolios their preferred solution above traditional investments. In 2021 and beyond, they continue to put sustainable investing at the heart of their business. To demonstrate this commitment and elevate UBS's position as leaders in sustainability and ESG, Nucco collaborated with UBS Asset Management to create an online live Climate Revolution Conference. To counteract the repetitive nature of online webinars, Nucco produced a new format of online event: a live talk show-style experience hosted by senior UBS executives alongside Nobel laureates and leading environmentalists.
Congratulations to all those that worked on the project!
Find out more about the project here.