Awards: Nominated for a Social Purpose Drum Award
The awards for socially responsible marketing
In the Best Use of Technology category, we're delighted to announce that our VR learning experience for Southern New Hampshire University (SNHU) has been nominated for a Social Purpose Drum Award!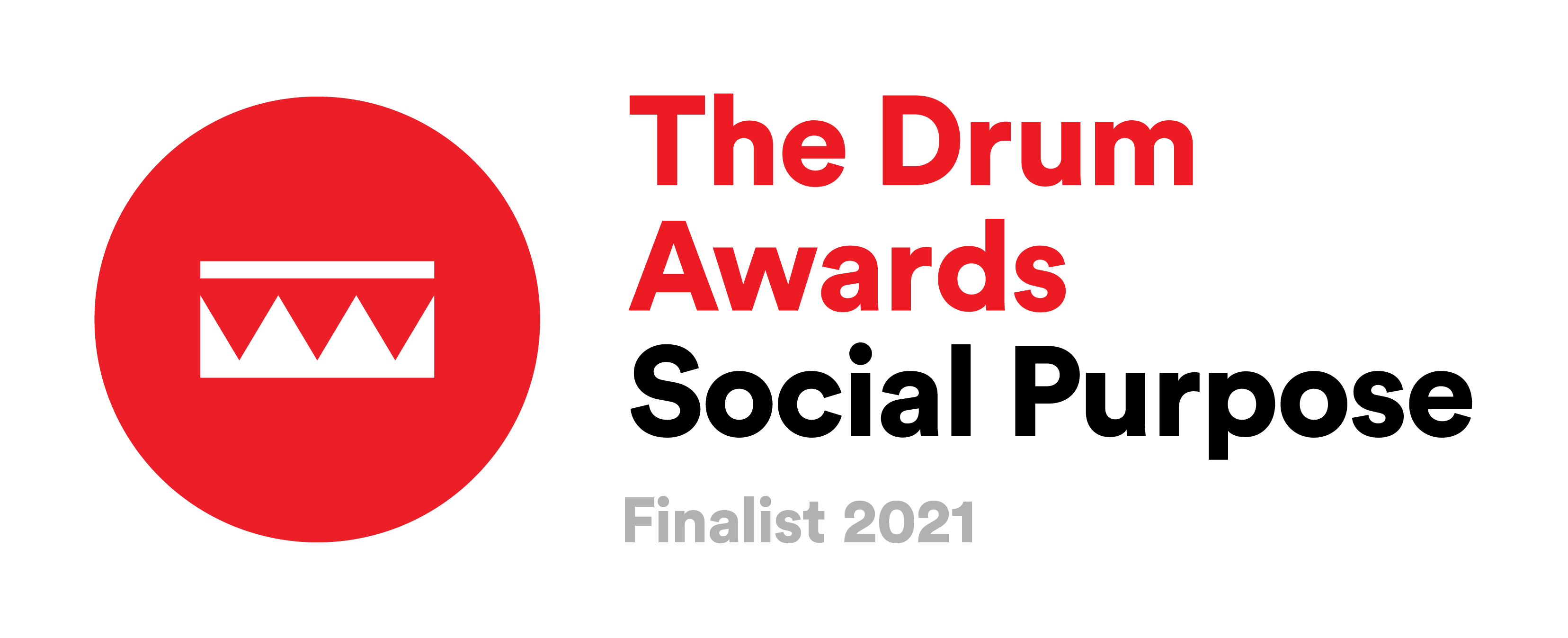 Third level students are increasingly opting out of complex study areas because they are perceived as boring. This has serious implications for the future, so we set out with SNHU to see if we could attract and retain students by improving the learning experience of complex subject areas using cutting edge technology.
SNHU is an innovative institution of higher education in the United States. Its mission is to expand and improve access to education by creating high quality, affordable and innovative pathways to meet the unique needs of every learner. SNHU has a significant focus on social impact, understanding that opportunity is not universally distributed. They aim to provide access to education for underserved, marginalised and non-traditional learners and are passionate about implementing technology in the classroom to improve the experience.
The Innovation Center at SNHU asked us to design and build a virtual reality (VR) based active learning experience for one of their more complex courses, Biopsychology, to see if we could improve the learning experience, increase student motivation for the material, and experiment with a technology that is likely to offer high-quality inclusive learning experiences for students
of the future.
Congratulations to all those that worked on the project and look out for the full case study coming soon!
We'll be tuning in to the live online ceremony, taking place on Thursday, November 25 at 11am EST / 4pm GMT.