TOP 5 CONTENT TRENDS TO LOOK OUT FOR IN 2021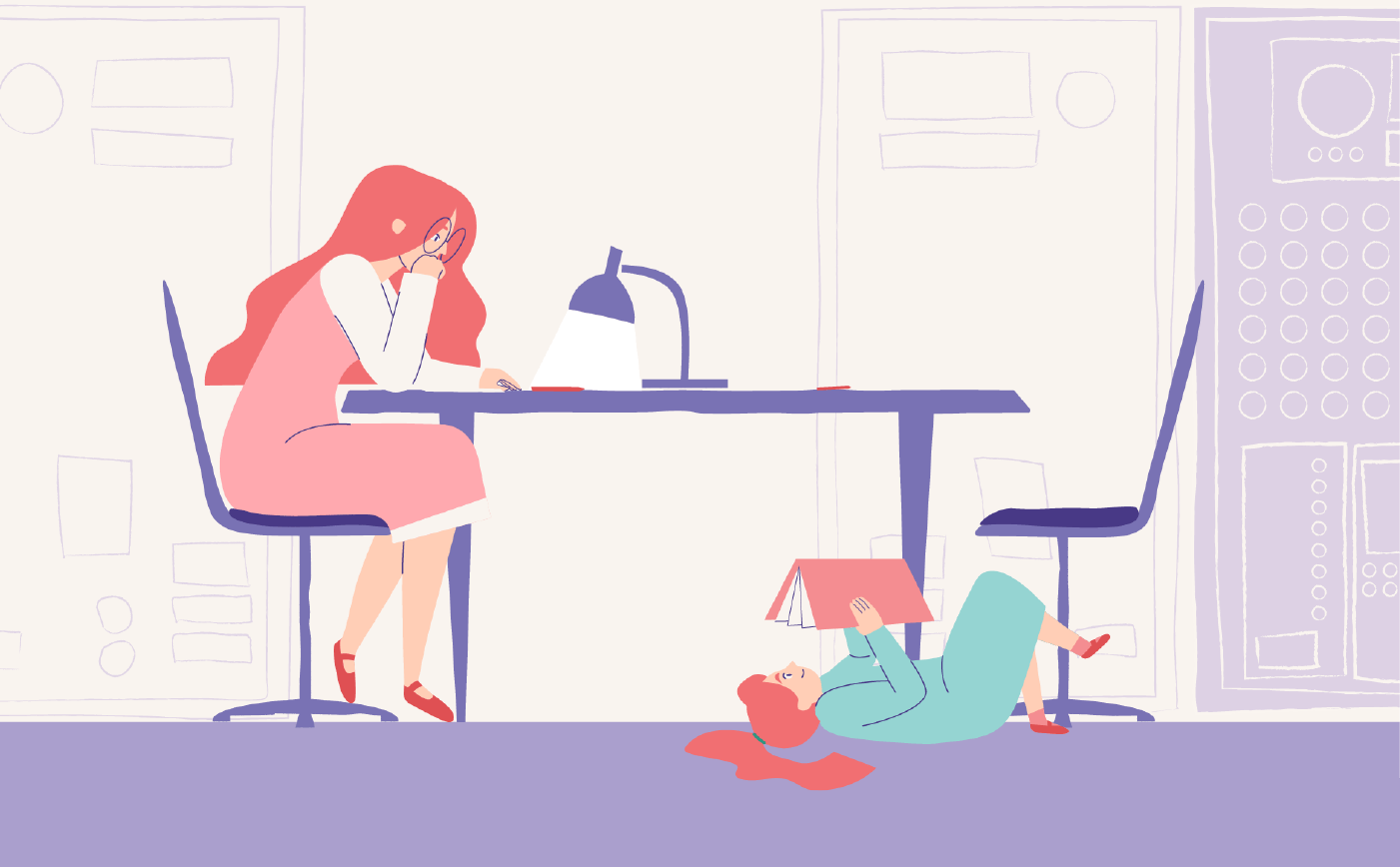 Adapt your content to stay on trend in 2021

Things are different this year, and so companies large and small need to adapt their content to cater to their audience's needs. This doesn't mean that creativity is sacrificed – far from it! – but it does mean that marketing teams need to work a little harder to stand out amongst the noise.

This article uncovers the 5 content trends to look out for in 2021 if you want to create innovative content that impresses and excites your customers.

1. Interactive content

Our attention online is being pulled in thousands of different directions, so brands will be looking to capture their audience's attention in 2021 through interactive content. The more fun you can make your content, the faster the message sinks in. We associate animated online games with children and gamers, but they also present an effective way to communicate information in a way that engages and excites your audience – and a surefire way to stand out amongst the noise.
When the EU Framework Programme for Research and Innovation wanted to spread the word about building sustainable societies, they came to Nucco for help. To keep audiences entertained, we created an interactive game in which participants became the mayor of the fictional Greentown, and are tasked with solving five challenges using nature-based solutions. This interactive approach manages to inform and entertain at one and the same time, and we expect to see a lot more of this content in 2021.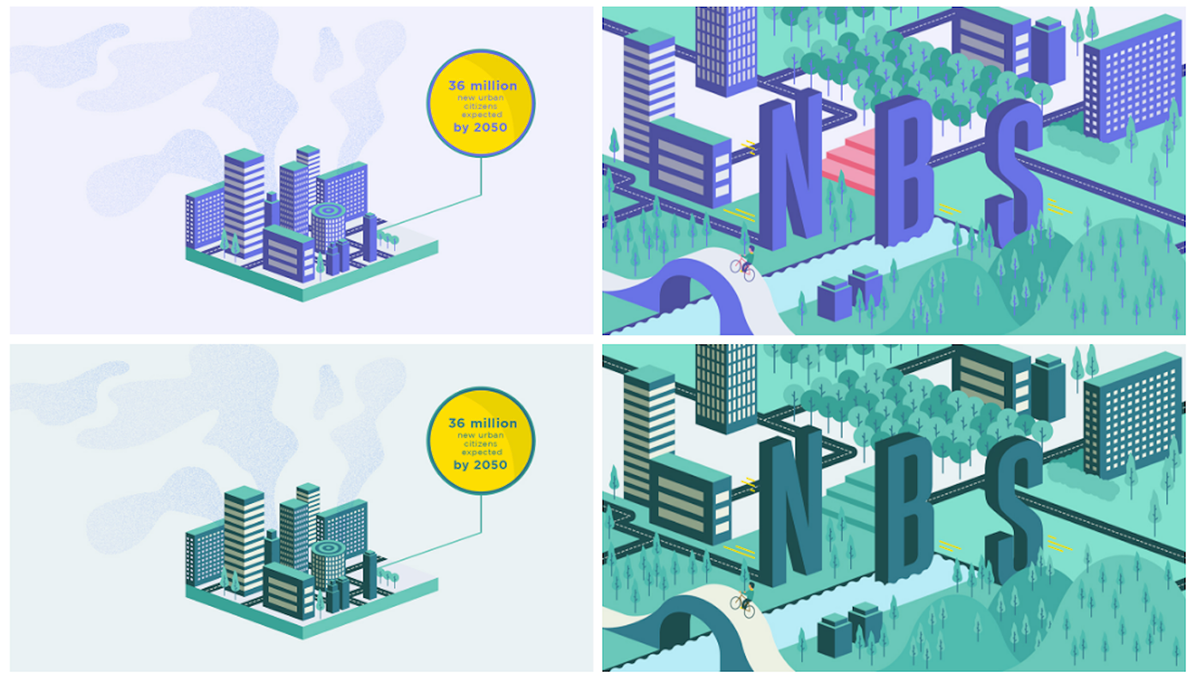 Think Nature | Interactive Content
2. Content series

Content series present a good way to group your content coherently and ensure customers remember the context. If you're communicating a complex topic, repetition is key, and a content series ensures you're hammering home the message repeatedly. Innovate UK approached Nucco to help them reach a wider target audience whom they could provide with funding for science and technology innovations. We rebranded their YouTube channel and produced new video series formats to share across their social media platforms, ensuring the right people were aware of how Innovate UK could help them.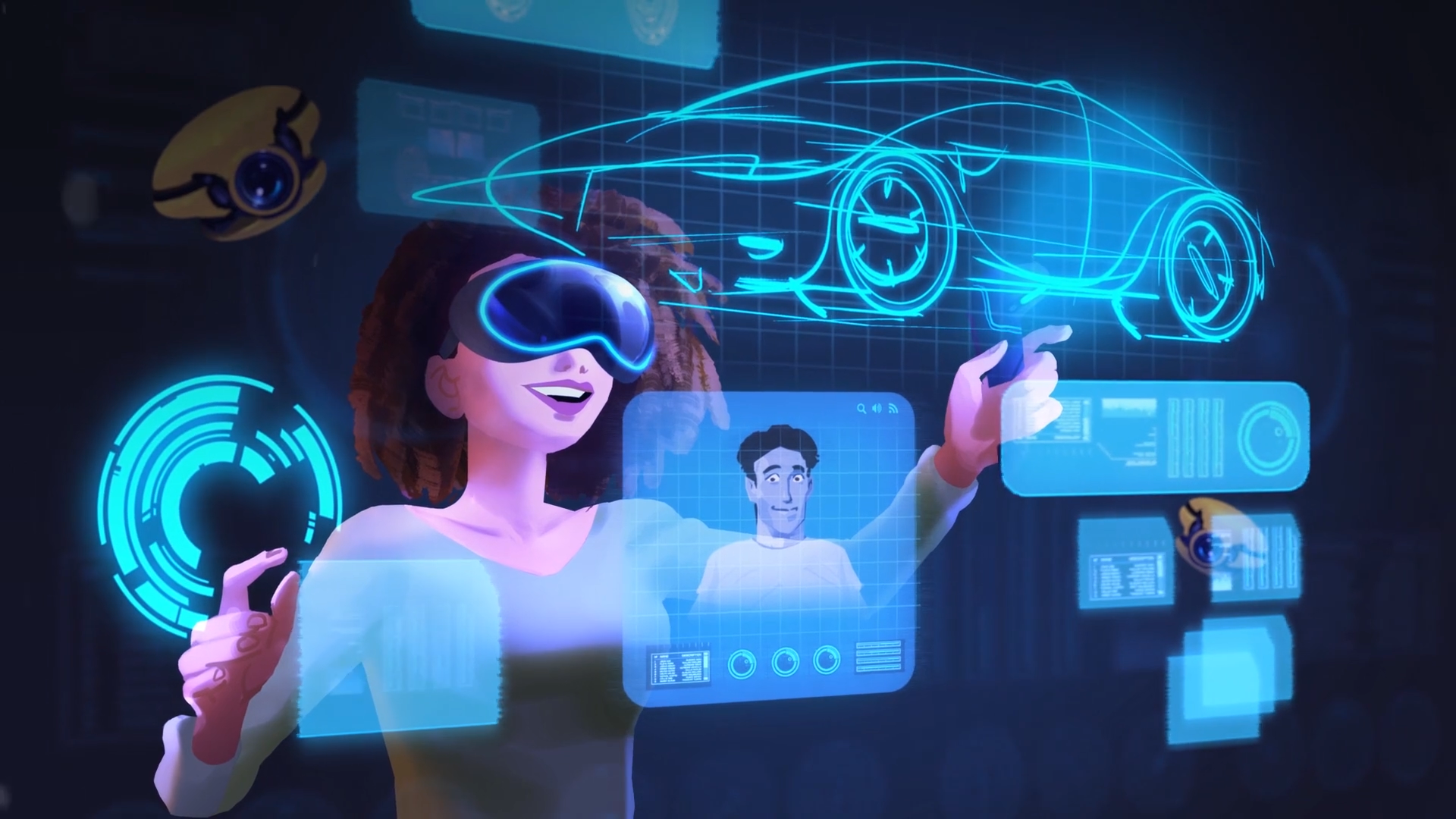 Innovate UK | Predictions
3. Subscriptions

As we move into 2021, content is likely to be delivered in subscription format, where users pay on a regular basis to receive exclusive content. We're already accustomed to subscription models for so much else in our lives, whether it's home entertainment, meals, or beauty, so it's natural that brands will shape their content in a similar way. Take into account ease-of-access on digital platforms, and the ability to build hype with reminders for future content releases, and it seems like content subscriptions will be gaining popularity in 2021.
4. Motion branding
If you want to create content that stands out in an oversaturated online world, look no further than motion branding. Beyond helping you transmit information in an engaging way, motion branding content is a smart business investment: it can help increase brand association by 139% and leads to more audience interactions.
One example of motion branded content is Nucco's work with UK Research and Innovation (UKRI) who came to us looking to boost their online presence. As part of the assets, we created branded title screens to bring more character to UKRI's videos, a slick intro and outro bringing their logo to life, and a series of branded lower thirds.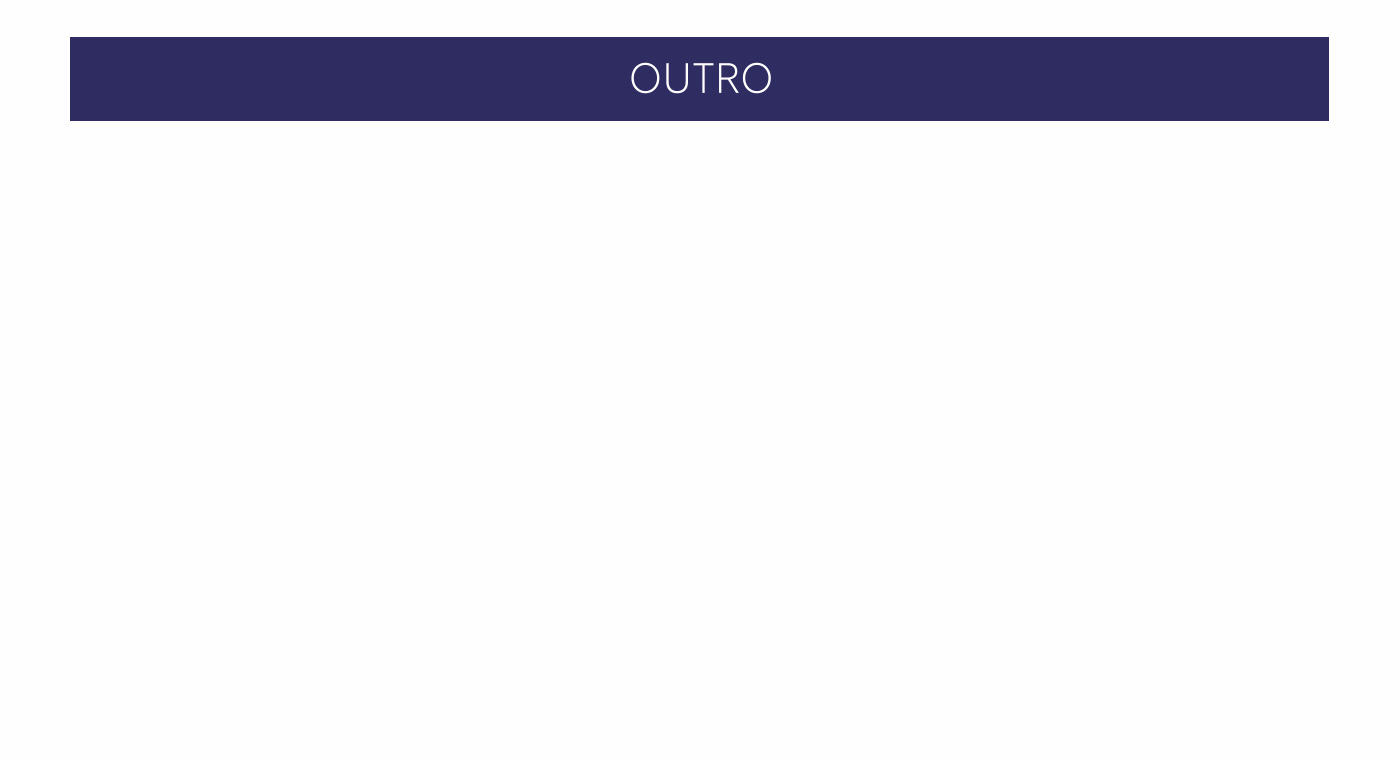 UKRI | Motion Branding
5. Short-form podcasts
Podcasts have been an audience favourite for a while now, but with everyone working from home, one of our prime podcast-listening slots – the commute – has disappeared. Because of this, short-form podcasts have risen in popularity, and we expect this trend to continue in 2021. If you're starting a new podcast for your business, take into consideration the fact that audiences are looking for short, easily digestible audio content rather than in-depth and extended content. Curiosity Daily is a great example: in under 15 minutes, you can learn about topics ranging from science and technology to the psychology of a ghosted email.
If you're looking to stay ahead of the 2021 content trends, Nucco is here to help. Get in touch here.