Back to all work
PERFORMANCE CONSULTANTS INTERNATIONAL | CAMPAIGN

Delivering growth for a world-leading performance coaching and training organisation
The Challenge
Performance Consultants International (PCI) is one of the world's leading performance coaching and training organisations.

With decades of experience, they own the intellectual property rights for some of the most famous performance coaching programs - The Grow Model and The Inner Game.

With a desire to speed growth in both UK and US markets, they appointed Nucco with a brief to drive acquisition online. This meant planning the full digital funnel, from awareness, consideration and conversion.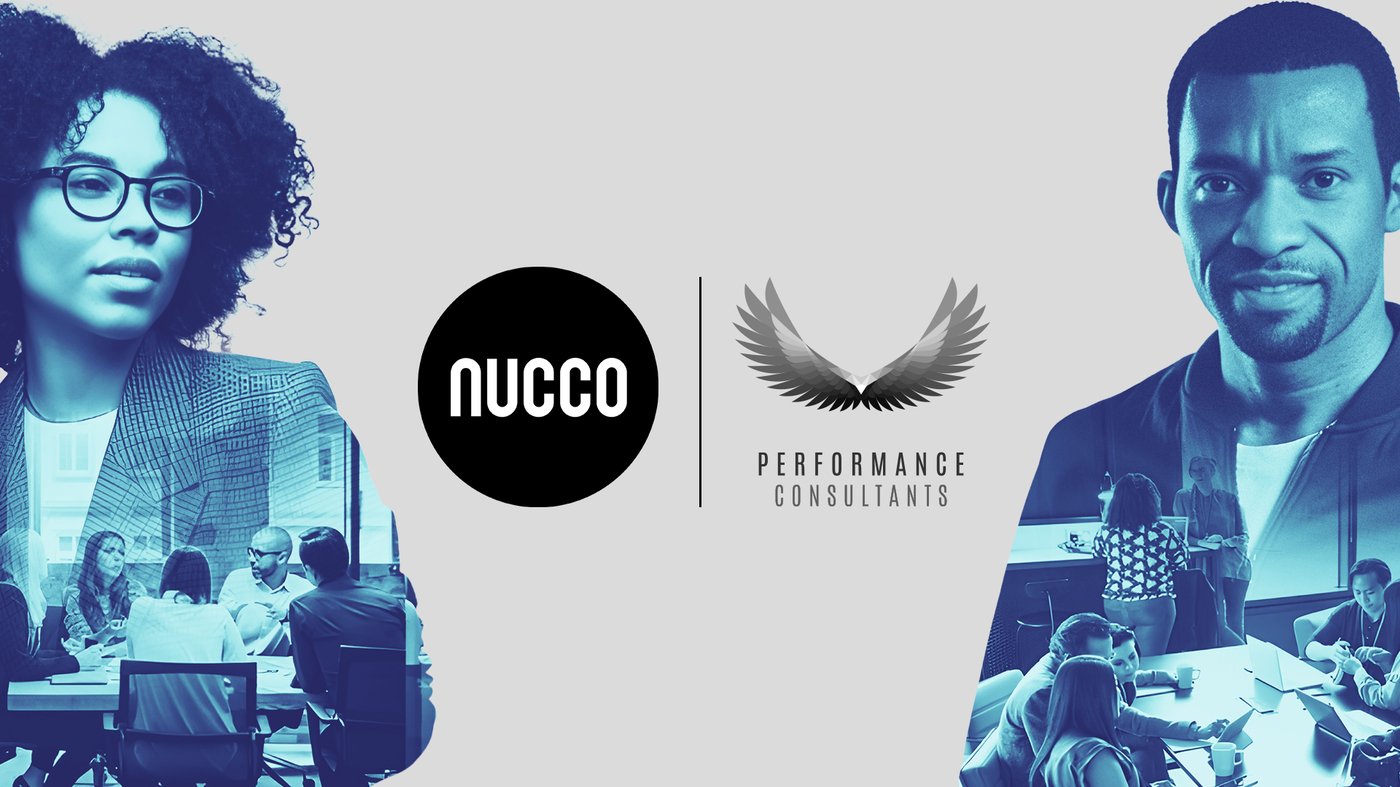 The Solution
To deliver their hugely ambitious goals, we created a new customer experience beginning with awareness-raising social advertising through to digital portal acquisition, for B2B audiences.

This included:
Redefining the strategic brand proposition

Competitor and customer research

Media strategy and highly targeted audience planning

A paid social acquisition campaign

A new brand and e-commerce driven site experience to enable conversion

The campaign used paid social for B2B to generate leads and drive traffic to an optimised transactional website experience.
Competitor and audience review

We conducted an in-depth desktop research competitor review that looked at fifteen businesses across the business training and transformation landscape. This identified information points like size, revenue, website functionality, advertising channels, geography and services alongside subjective dimensions like their focus on transformation, training, coaching, propositions and how they go to market. This allowed us to define PCI's brand, and clarify how it should position itself against competitors.

We also audited PCI's available customer data and insight in order to build a segmentation model that allowed us to explore what insights and messages were likely to resonate with different audience groups.
Creative
The creative concept for the paid social campaign was built on PCI's proposition to 'Be a leader in accelerating culture transformation by unlocking the potential of people to make a positive impact on the performance of efficiency, output, people and our planet.'

Nucco developed the conceptual territory of 'Live Your Purpose', as a launchpad for the ad campaign, which built from our nine insights into a matrix of 16 different creative executions across different ad formats and CTAs that led to 32 executions. We also optimised the website experience within what was possible with their existing templated WordPress website to create a best-practice product page.

Test-and-learn lead generation campaign

The campaign used Linkedin to generate leads and drive traffic to an optimised website landing page.
Results
The campaign's results were great and smashed its targets while providing valuable learnings that allow PCI to invest in digital with confidence. We delivered lead generation at 138% above target and a click through rate 145% above expectation.
"Thank you for all the work and experience that has gone into this. The way I see things, it is priceless especially as we move it forward into action."
- David Brown, CEO, Performance Consultants International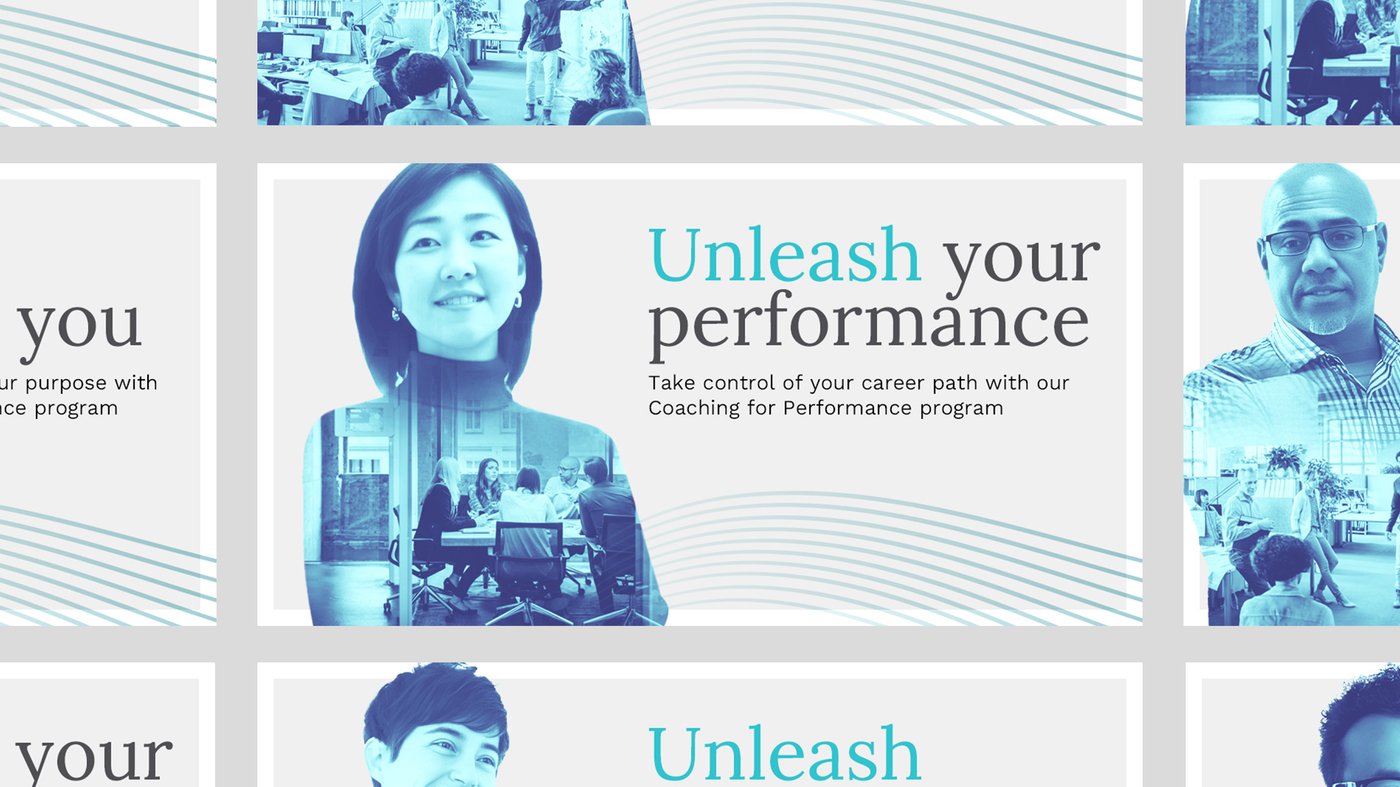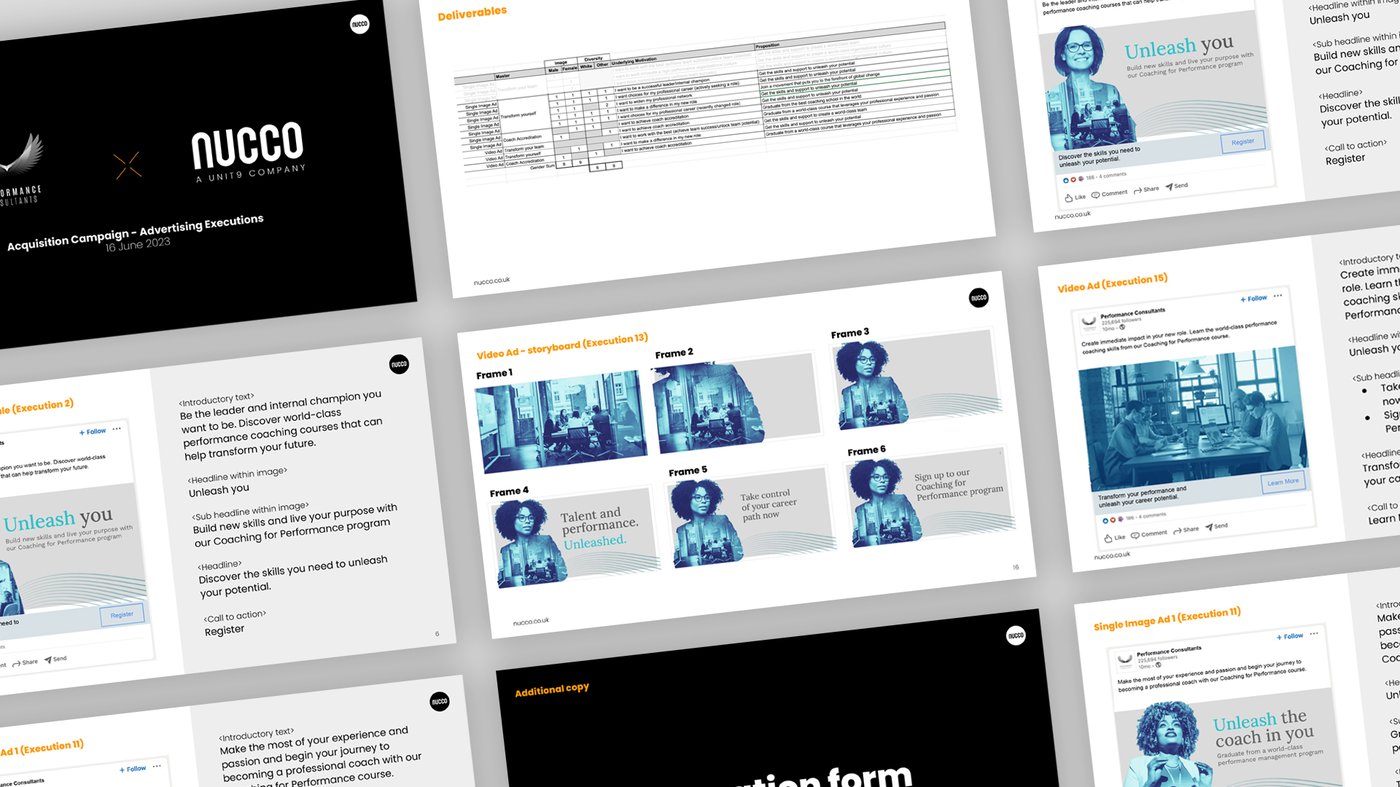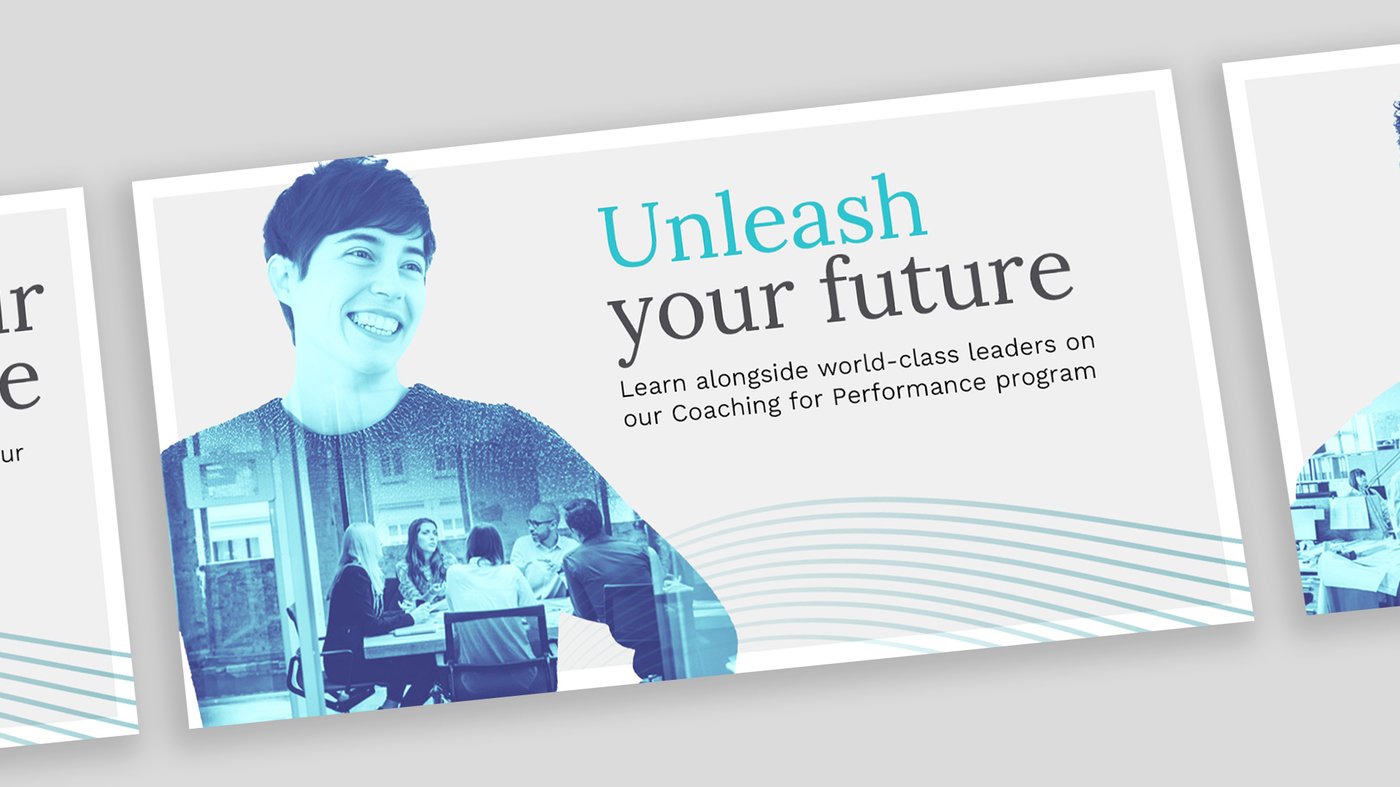 We're really pleased to announce that this project has been nominated for a Drum award in the B2B category.