THE FIVE ADVANTAGES OF USING ANIMATION DURING COVID-19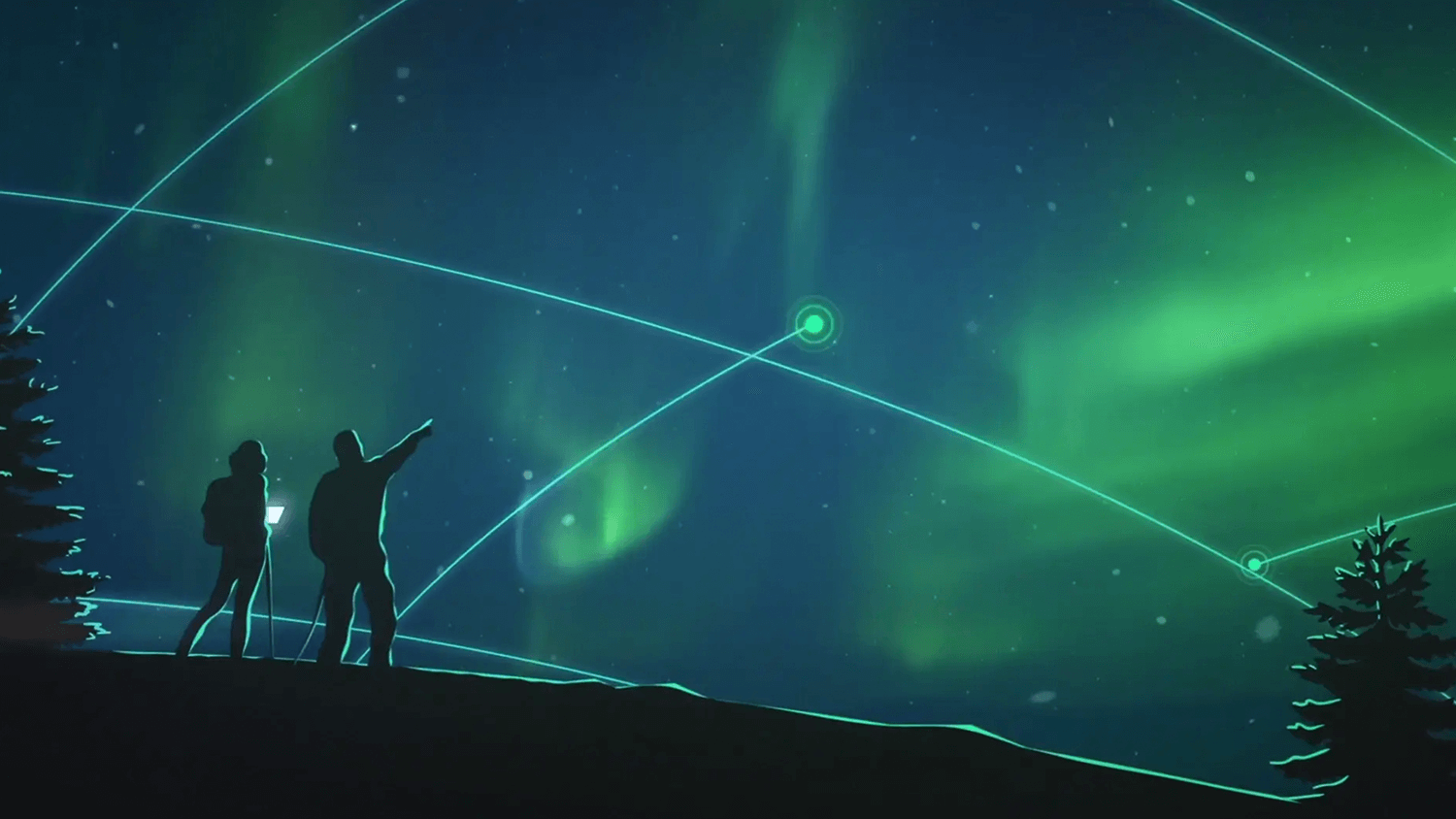 Why using animation provides the best ROI for the Professional Services industry

With a huge amount of uncertainty in the market right now, delivering consistent, reliable communications for clients and partners alike is absolutely essential.
More than ever, content needs to be engaging where the many nuances of in-person communication are absent, and your clients need to know they can count on you to deliver the right messaging for them.
With disruptions from COVID-19 making shooting film content almost impossible, more and more firms are discovering just how effective animation can be for their clients. Here are a few of the advantages to using animation for your brand messages:
1. Communicate richer information, faster
Often you'll find your projects have complex concepts that need to be translated into customer-centric insights. That means communicating a lot of data quickly, in a way that's both engaging and informative.
Data visualisation is a powerful way to do this, by using animated infographics to support the messaging. And because the aesthetic is already stylised, animation matches well with data visualisation graphics.
Take, for example, our campaign with Deloitte Digital on the Industrial 4.0 showcase. We were able to create an engaging story that quickly communicated a huge amount of information in just a 45-second animation. With no voice-over, the message is communicated entirely through visuals and on-screen action. It's hard to imagine that live action shooting could have provided the same kind of results.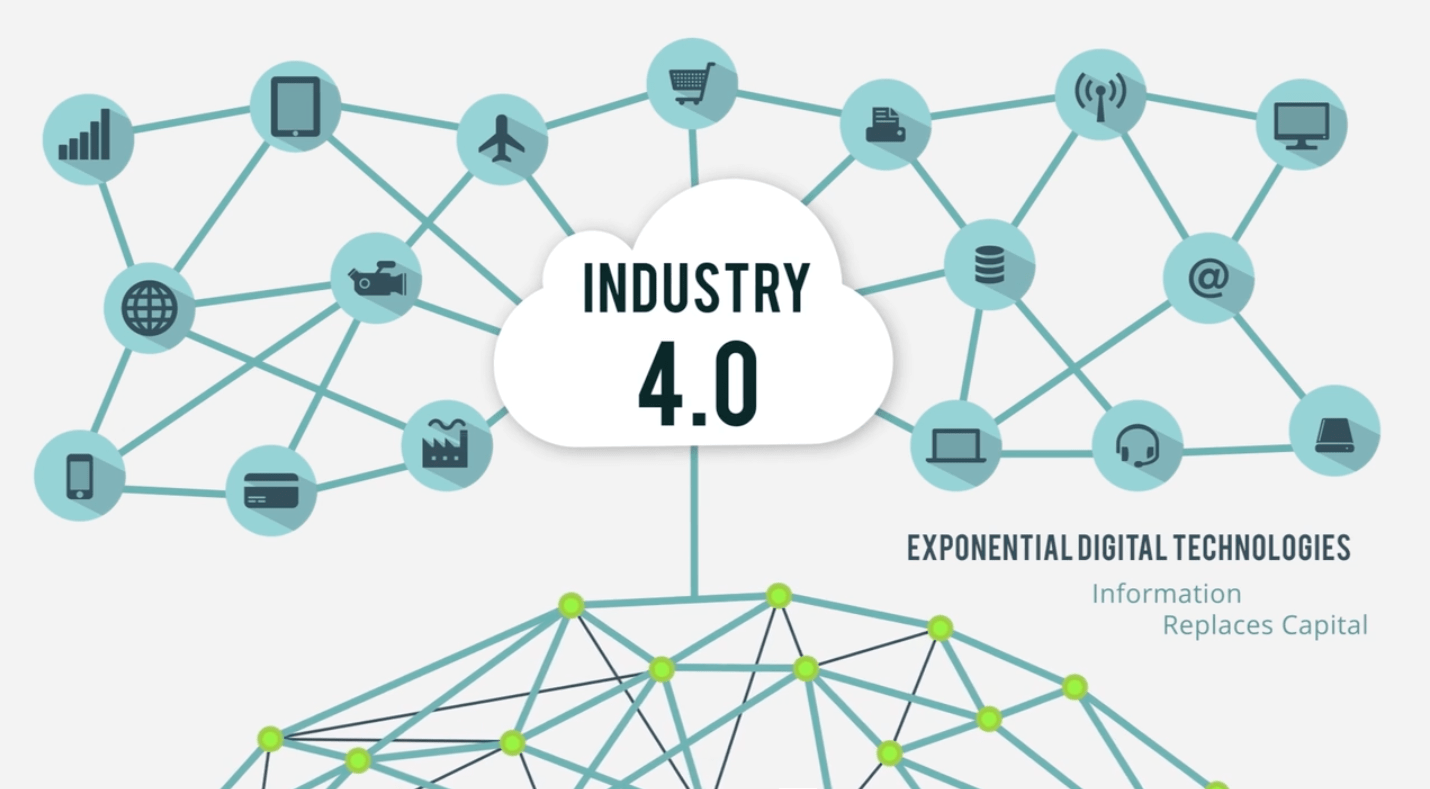 Video Campaign | Deloitte Digital
2. Stand-Out in the data-stream
Audiences are continuously filtering out what they see as 'irrelevant' information – and that's especially true online, where they're constantly bombarded by content. "Selfie-videos" are filling our threads and all the distorted faces on them start to look the same after a few scrolls.

Video is more eye-catching that static imagery in a social media feed, but animation helps to stand out even further, connecting you with a more diverse audience. How? By broadening characters and scenes through stylisation, animation is able to flex horizontally across genders, ethnicities and cultures.
When Deloitte approached us to help explain new VAT rules for the Gulf Cooperation Council, our video campaign adopted the same approach – using stylised, non-ethno-specific characters to build empathy for the message across a wider audience.
Broadening your approach doesn't need to come at the expense of de-personalising the messaging, either. Matching animation to a voice-over recorded by one of your' subject matter experts can reinforce the sense of authentic human connection between you and your audience. Here's what we did with the European Space Agency for their Growth Busters campaign, where the various founders of different companies lent their voice to present their businesses for the ESA branded content series.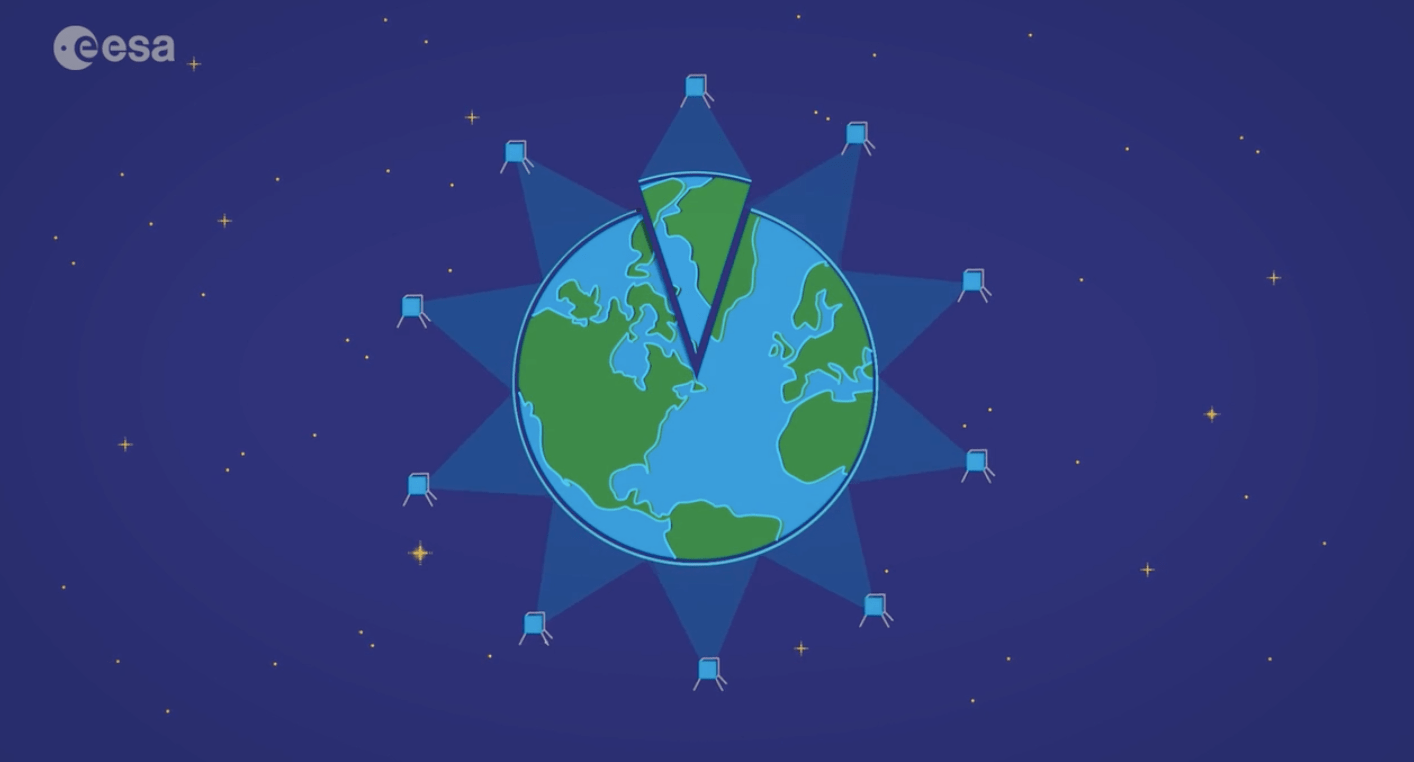 Growth Busters Campaign | European Space Agency
If you'd like to know more about how we design and choose characters for animation, you can read our article on creating relatable characters.
3. Flexible content that can grow and evolve with your brand
One of the key advantages to animation is how flexible it is, both in its look and in its ability to be updated.
Because it's practically an entire world being created from scratch, we can easily apply the right branding to assets, for a consistent ensemble of reusable content. This is difficult to do with live action shooting without expensive and time-consuming set dressing and direction.

With the rate of constant change we are witnessing today, both at a societal level and a regulatory level, it's important to have assets that can easily be updated and amended to reflect these fluid context. And although live-action content can be re-cut, it's not as easy to modify and match scenes and audio as it is in animation. That means it's easy to substitute scenes in and out without having to reshoot or recut video footage – so your assets are future-proofed.

In our animated video campaign for Deloitte Internal Comms, we introduced their pre-travel assessment tool. We created a stylised environment that could easily flex with future changes in regulations.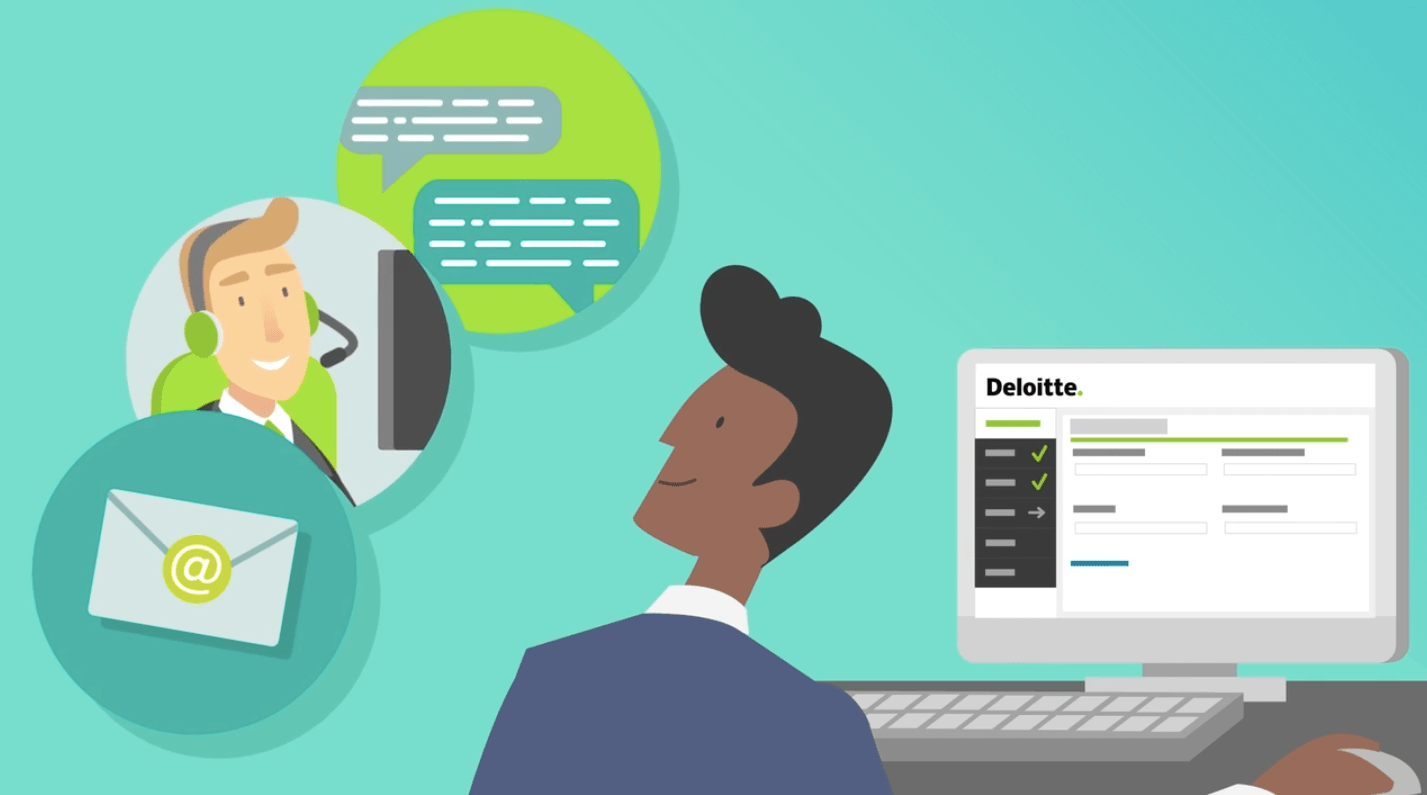 Pre-travel Assessment | Deloitte
4. Longer lasting brand assets
Essentially, animation offers a level of consistency and cohesiveness that's hard to match with live-action shooting. That goes from personal fashion choices to props that are present in a shooting, just try to compare a live-action campaign from 8 years ago with an animation campaign from the same time, it will be pretty evident which one aged better.

Furthermore, even with a subject matter who's engaging, knowledgeable and good on camera, there's no guarantee that person will still be in the same role and position twelve months down the line.

With animation, you get long-lasting assets that aren't tied to a certain individual or fashion trend. It allows you to capture your in-house expertise in evergreen content that's on brand and updateable as your business grows.

5. Imagining the future
Perhaps the most compelling use of animation is its power to show a vision of the future. As a counterpoint to the realism of live-action, animation offers the opposite – a glimpse into what could be.
Working with subject matter experts to design a believable future is essential, in this case. In our video campaign with Boston Consulting Group, we helped them showcase what the future of gas stations could be – to help them bring their vision to their clients. Through stylised graphics based on their concepts, we were able to capture the imagination of their audience in a powerful and affecting way that couldn't be done in a live action shoot.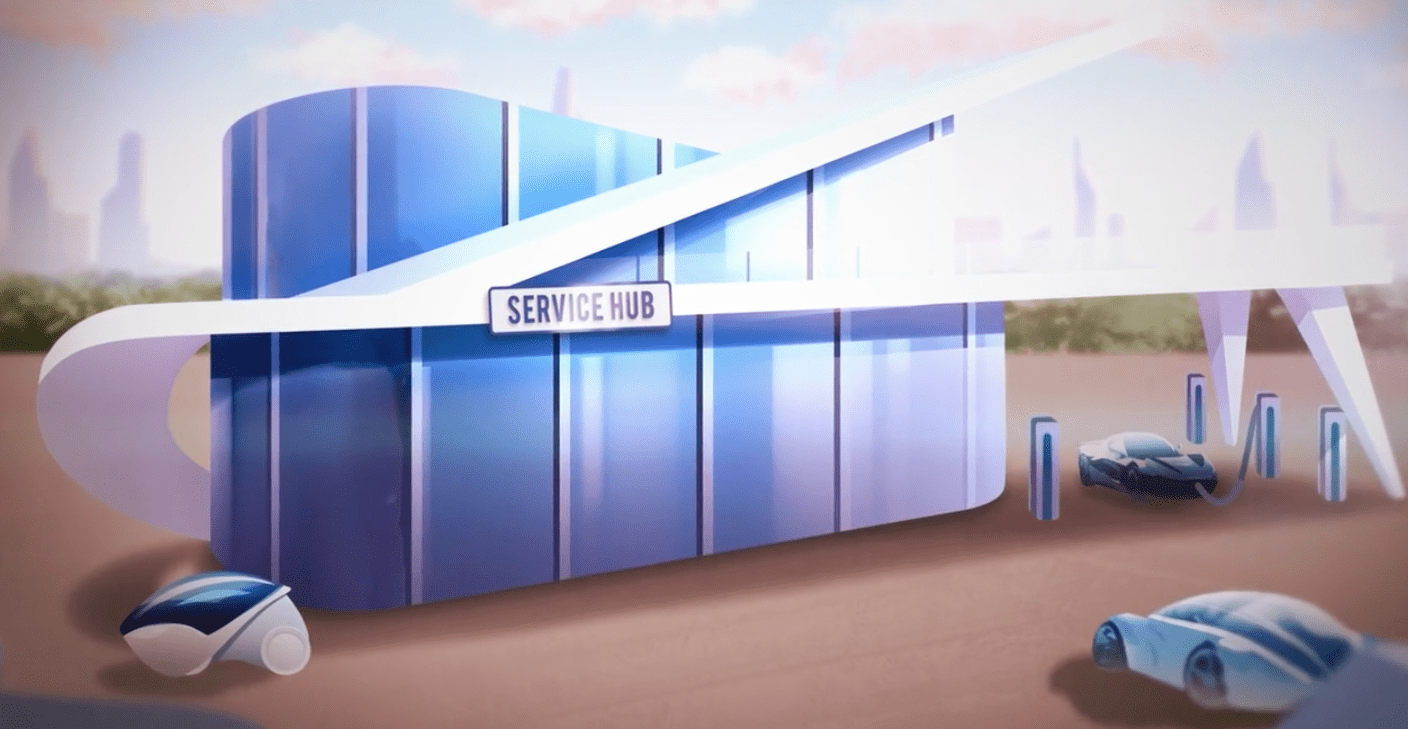 Video Campaign | Boston Consulting Group
If you have a project that needs to convey a complex message to clients and partners, drop us a line – we'd love to help.