TOP 5 ANIMATION TRENDS FOR B2B IN 2021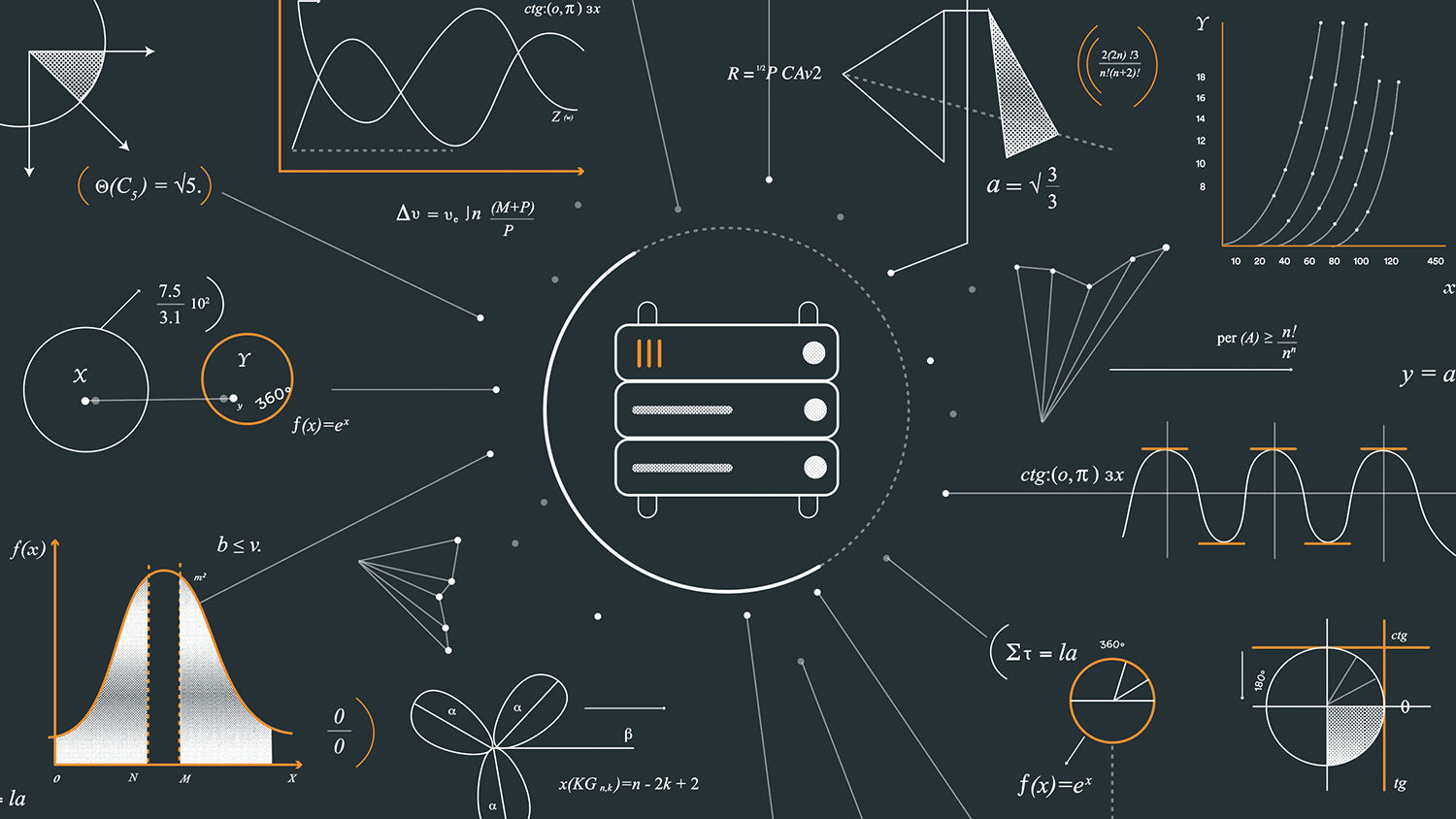 In this article, we look at the animation trends to invest in for 2021.

The year is slowly winding down, and it's time to look ahead to the marketing trends that will be big in 2021. As uncertainty relating to the global pandemic continues, it's a good idea to consider how working from home and social distancing guidelines could affect content production in the next 6 to 12 months.
One core marketing component that will need to adapt going forward is video. According to HubSpot, 92% of marketers say that video plays a key part in their marketing strategy, a figure that has risen significantly in the past five years. And in the past year, there's been a 800% increase in global watch time of ad-supported movies. Video isn't going anywhere, and brands are quite rightly keen to continue incorporating this medium into their marketing activities. Bearing in mind our current work environments and potential future restrictions, one format shines brightly. Enter animated video. In this article, we look at the animation trends to invest in for 2021.
Why animation could transform your business. Whether you're trying to educate your audience, inform them of internal changes, or sell them something, animation can help. The myriad benefits of this form of content include ease of editing – it's far easier to edit than live action content – and the fact that you can design characters to be fully inclusive and representative of the audience you're targeting. As far as the global pandemic is concerned, animation can be produced and edited at distance and from home, meaning that in the current climate, it's more predictable than live action. If you're trying to convey complex information, whether it's for internal comms or training purposes, animation comes out on top: it can help viewers retain 58% more information when compared to other methods of communication.
Trend 1: Motion Branding
Motion branding essentially involves bringing your static logo and branding to life through moving graphics. It's been around for a while, but a combination of increased screen time with a battle for audiences' attention online means that it's stepping into the spotlight. In 2021, the average person will watch 100 minutes of online video a day, so standing out from the crowd will be more important than ever before. Beyond the aesthetic benefits, motion branding provides a great ROI: according to Forbes, it can help your business grow revenue 49% faster.

Wondering how motion branding works in practice? Nucco recently worked with UK Research and Innovation (UKRI) to produce their motion branding. Recognising the increasingly essential nature of motion in online content, UKTI wanted a range of motion branding graphics to boost their online presence, for use across the organisation's nine councils.


Trend 2: Mixing animation and live-action
There's no way of knowing exactly how 2021 will play out. If it's still possible to safely record live-action footage in a studio, brands could consider a combination of live-action and animation for their content. If we suddenly re-enter lockdown, animation can be used to fill in the gaps in the video, without letting the incomplete live action footage go to waste. By mixing these two types of content, brands can ensure their content stands out through striking visual displays, whilst also communicating essential information through explainers and motion graphics.
An example of mixed animation and live-action is our work with the Global Principal Partner of Tottenham Hotspur. We helped give the International Development Coaches' Skills and Drills video an animated makeover, combining animation and live-action to provide viewers with a 360-degree view of the skill, allowing them to both learn the technical steps, and see the skill in action.


Trend 3: Explainer Videos
In uncertain times, it's particularly essential to ensure that employees are kept in the loop with significant internal developments, and one of the best ways to connect with them is through animated explainer videos. As we learned at Nucco's panel event featuring internal communications experts, employees are generally resistant to change. Animated video communicates key messaging and internal changes in a memorable and lively way, and it's far easier for the viewer to connect with than a dossier containing your latest company policies. Explainer videos work equally well for communicating information to stakeholders or customers: video keeps us engaged, and the animated nature means that the information can be brought to life creatively. We expect to see animated explainer videos take off in 2021 as firms look to communicate more with employees from afar.
Nucco's work with Deloitte is an example of an explainer video. When the company implemented its digital transformation, we created a series of internally-targeted animated videos to communicate the changes to employees, using a conversational tone.


Trend 4: Getting the Most out of your Existing Assets
If you're looking for hard-hitting content that delivers a solid return on investment, animation's your answer. Thanks to its editable nature, animated videos can easily be repurposed into shorter videos that you can use across your social media channels. As firms become ever more mindful of their budgets, we expect reusing old assets in creative ways to become the norm in 2021 as firms look to stretch their marketing budgets as far as possible.

When ESA reorganised their Space Solutions, they approached Nucco for help creating a campaign raising awareness of ESA Space Solutions' main values and what they do. When communicating with such a diverse audience, reusing assets is a good way to make sure you're driving the message home, so we created a video campaign including five short teaser videos showcasing specific ESA Space Solution offerings.

Trend 5: Interactive Animation
In times of uncertainty, brands that go out of their way to create fun, enjoyable content are rewarded. Interactive animation can help you communicate your messages in a way that ensures your audience remembers what you're telling them, whilst entertaining them at the same time. Appealing to your audience's sense of fun can turn typically drier topics into something that's enjoyable as well as informative, as we found during our work with EU Framework Programme for Research and Innovation. They approached Nucco for help developing a platform that conveys and promotes nature-based solutions to modern issues, sharing the Think Nature ethos and evolution to more than 30 different international companies and EU Commission stakeholders.
Taking into account the benefits of interactive animation, we created an animated interactive game, putting participants in the role of mayor of the fictional Greentown. This interactive approach manages to inform and entertain at the same time, helping ThinkNature to build more sustainable societies through interactive educational experiences. If you're looking to delight audiences in 2021, interactive animation can help cement your reputation as a memorable, engaging brand.

If you'd like to find out more about investing in animation for 2021, get in touch with Nucco here.