COMPLEX MESSAGING? BRING IN BRANDED CONTENT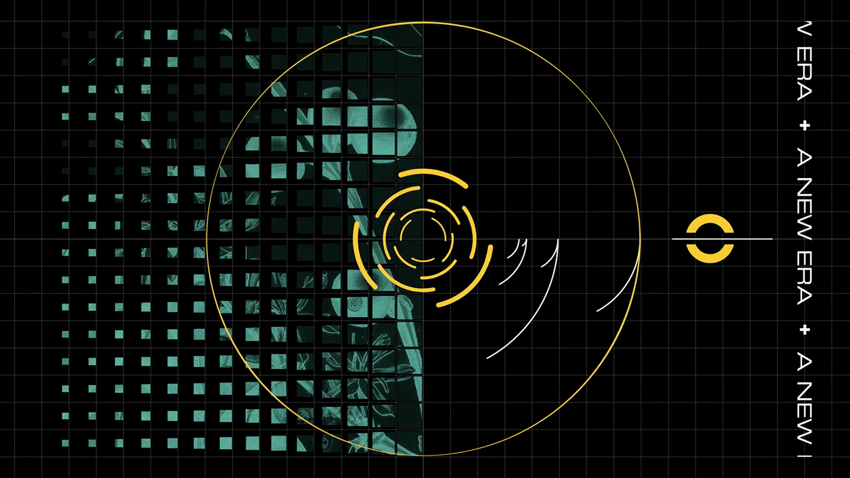 Branded visuals are the key to relatable, engaging corporate messaging.
Given the current state of play, you could be forgiven for feeling 'corporate communications' is an intrinsically boring area. Engaging comms strategies are an all-important business asset, but in reality, they're few and far between. Effective messaging relies on taking your audience on a journey, from pre-viewing interest to post-viewing conviction.
Making organisational change more accessible
Revolutionising corporate culture can be a painstakingly drawn-out process. Relying on endless meetings, email threads and memos to convey new initiatives is enough to stop radical change in its tracks.
Seeking agile communication, Deloitte approached us to devise visual content explaining its firm-wide digital transformation plans to staff across the company. Enacting the transformational strategy was just the beginning: the make or break lay in effectively conveying its benefits to Deloitte employees so they'd proactively absorb a significant internal culture shift.
Our internally-targeted videos' success spread from employees to Deloitte's clients, as they gained access to forward-thinking digital services from teams fully versed in the newly added value on offer.

Whatever the scale of the plans in motion, there's no message too complex for working into slick branded content. Our collaboration with HSBC transcended linguistic and cultural differences to provide a key visual overview of its ambitious China's Belt & Road strategy. Encompassing detailed financial data and international compliance guidelines, our explainer video has been integral to HSBC's marketing strategy.
HSBC | Video Campaign
Demystifying impenetrable jargon
Often, genius is messy. The megaminds coming up with businesses' next big thing are sometimes so far ahead in their thinking that it can be a struggle to parse their ideas into terms that resonate with target audiences. The saying "complex jargon sells" isn't a thing for good reason. It doesn't.
Instead, businesses need to synthesise the intricacies of inventions, projects and initiatives so that audiences can grasp the only thing that really matters to them: how they're going to benefit from the innovations.
This is especially pertinent for financial and technology sectors, where a jargon overload is almost a given. Aware of this, Deloitte approached us to transform the complexities of introducing VAT and Excise Tax in the Middle East into memorable snippets. Using explainer animations, we conveyed a simplified yet comprehensive message to both government and external business audiences, introducing the changes and providing follow-up learning content.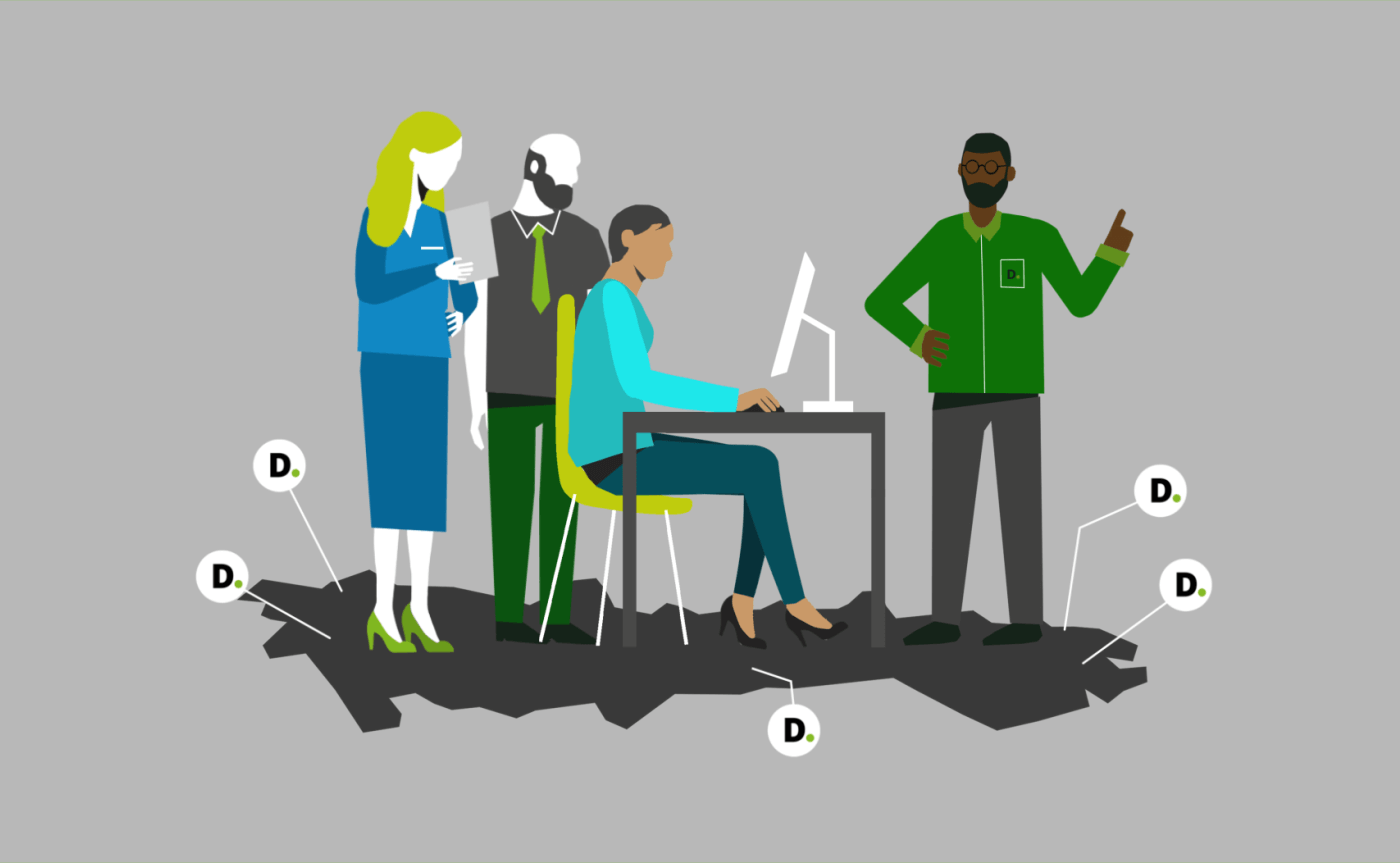 Deloitte | Video Campaign
If impenetrable jargon has real audience ick factor, reams of statistics and analytics are right there with it. Data-infused communication strategies are vital to keeping both internal and external audiences informed, but non-expert recipients can't be left to crunch the numbers themselves.
Enter infographics: accessible, aesthetically pleasing data representations, primed for audience engagement. In the wake of the coronavirus crisis, providing both scientists and the general public with accurate data has been a key priority. To address this, Nucco recently joined UK Research and Innovation to transform dense technical articles into digestible, scientifically accurate visuals.
Turning the intangible into the intelligible
Leading companies adopt a visionary mindset. To bring innovative projects into being, they need to transport their stakeholders to the future, allowing them to visualise cutting-edge ideas years before they become a reality.
This was the aim of Nucco's collaboration with BCG: conveying the transformation of outmoded petrol stations into multi-purpose service hubs with a futuristic, animated video campaign. The animations brought BCG's vision of the future of service stations into the present, convincing its B2B target audience to get on board.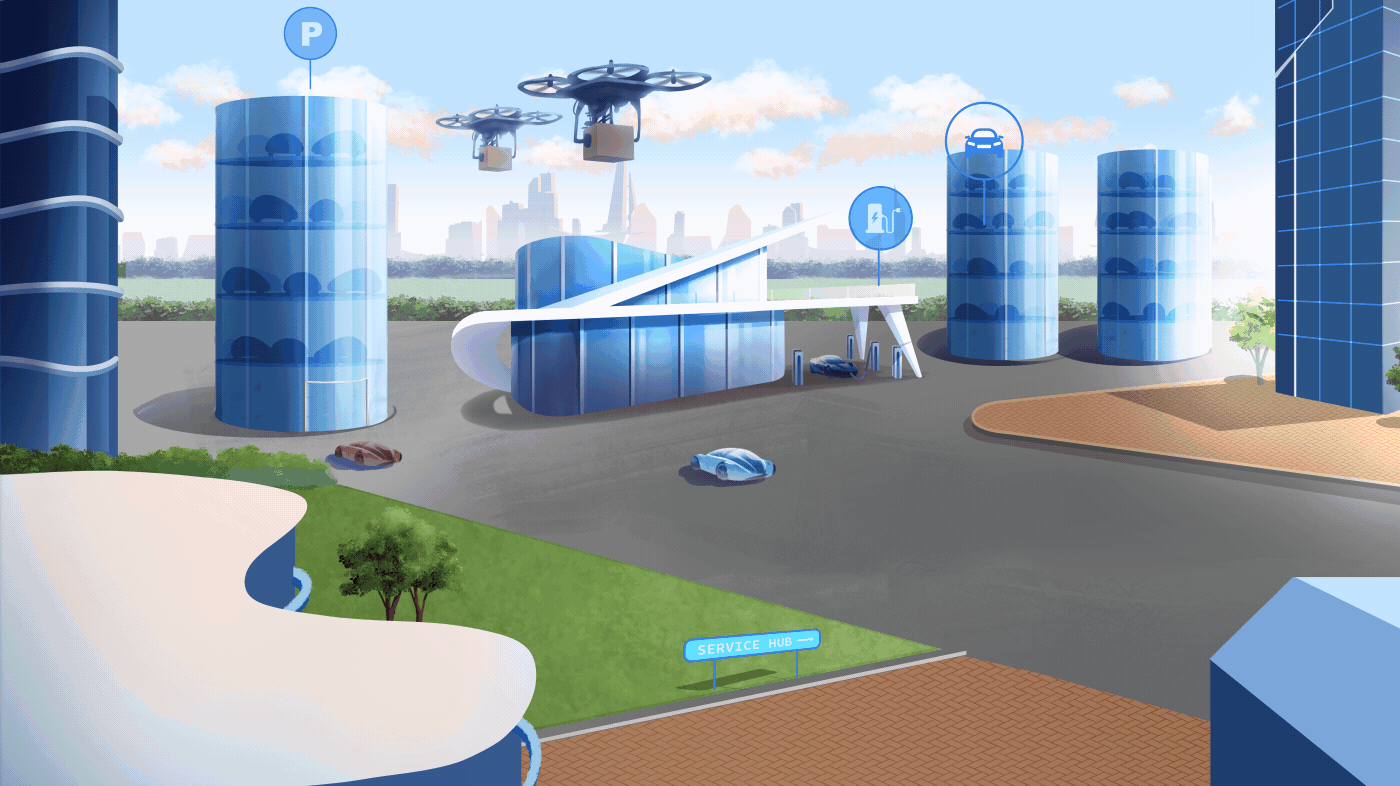 Boston Consulting Group | Video Campaign
That's the future taken care of. But what about the present? Without an effective communication strategy, existing innovative processes can remain a perplexing mystery to firms' internal teams and target audiences alike. And it's difficult to bring people in if they can't visualise the very processes they're supposed to be buying in to.
EDF Energy approached us to demystify nuclear energy for investors, staff and end users alike. In collaboration with UNIT9, we designed an immersive VR experience to take viewers on an epic journey, straight into the core of a nuclear reactor. Outlining the process from initial fission to flicking on a light switch at home, the 360-degree experience gave EDF a viral edge: Nuclear Symphony has been viewed over 11 million times since its release on YouTube.

Boost your engagement
Ultimately, branded content is about optimising your messaging. That's just as important for your internal audience – your employees, stakeholders and investors – as it is for your external audience. No matter how complex the information you need to convey, no matter the technical jargon at play, there's a branded content strategy poised to change the face of your corporate comms.
That's where Nucco steps in: we translate complex business ideas into engaging branded content. From infographics to explainer videos, animation campaigns to immersive VR, we provide the toolkit to revolutionise your corporate comms.
Ready to revolutionise? Get in touch with our team here.