NUCCO'S RECIPE FOR A SUCCESSFUL BRANDED CONTENT YOUTUBE SERIES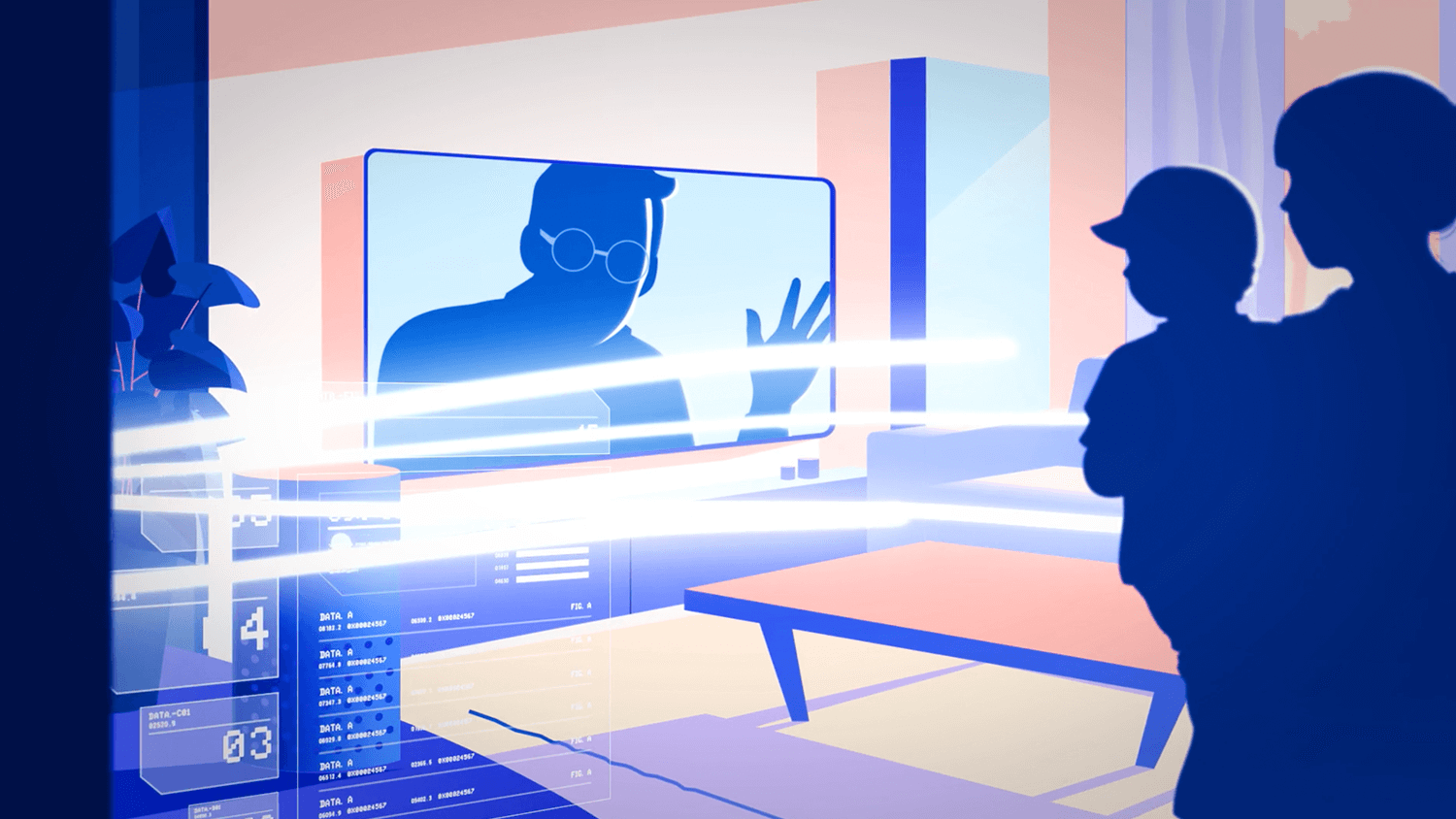 This article discusses the essentials of a branded YouTube content series.

The Internet has changed the way people consume content. According to expert Nicolas Carr, writer of the book The Shallows, the Web is rewiring our brain – changing the way we think and remember in the process.
One of the results is that our attention span is shorter, which is a challenge for brands reaching out to their audience. There's a wealth of online content out there, and the battle for your audience's attention gets fiercer by the day. In order to stand out, you need to bring something new to the table. Brands often approach Nucco looking for help maximising their visibility and engagement with online content.
Our solution? We use a three-step recipe to ensure successful branded content campaigns. In this article, we walk through the three steps, with examples to illustrate how it all works in practice.

1. Research & strategy
Know your audience: Who do you want to reach? What kind of content do they like? Where do they spend time online? In one of our projects with Deloitte, we were targeting employees, so we opted for a conversational tone to explain internal changes, making sure to speak the audience's language.


Have a theme: What is your brand's area of expertise? Which related themes could be transformed into a concept for a video series? When working on AB InBev's 100+ Accelerator programme, we created five separate videos which made up one overarching content piece, thematically bringing the campaign together.

2. Relevant content creation
Format is key: Apart from ensuring that the format fits the needs of the target audience, consistency in style is crucial. Ask yourself: how can I best illustrate my chosen theme in a way that is original and unique? With "Predictions" we chose to mix live footage interviews of Innovate UK's futurologists with animated graphics of their future predictions. This combination resulted in a series of videos that provides both information by experts and an engaging visual universe.


Video length matters: Your audience is accustomed to viewing very short videos on YouTube; no longer than 1-5 minutes max. Keep in mind that not every format can fit every length – it is important to find the right pace that condenses information without overloading your audience. When Nucco worked with ESA Space Solutions, we connected with the target audience through short, crisp teaser videos, each with their own unique CTA.

3. Smart distribution
Think Multichannel: Even though your video will be published on YouTube, all content created should be shareable on any other social media platforms. This means that all your brand's social media platforms must be consistent in style so that the video's style blends in. The use of motion branding can spice up your content for use on your website as well as social media. Nucco worked with UKRI to create a suite of motion branding assets like animated text overlays to ensure the consistency of content across all channels.


Create an editorial calendar: Essentially, how often will the content be published? Unlike one-off advertising campaigns aiming to attract as many potential customers through one action, content marketing is a continuous initiative over a long period of time. The aim is to get your target audience to follow your brand on a daily basis. Establishing an editorial calendar will leave time for your target audience to share previous content and recommend your channel.
In a world oversaturated with content, video presents an exciting, engaging way to connect with your audience. One of the primary benefits is the ease of repurposing: a video campaign can be chopped up and reused across social media and your website, increasing the ROI of your assets, and helping to solidify your message in the minds of your audience. The trick is to ensure the content you're creating is original and strategically thought-out – using something like our three-part recipe – to maximise the benefits for your business.
If you'd like to find out more about running a successful branded content campaign, get in touch today.