REVITALISE YOUR INTERNAL COMMUNICATIONS BUDGET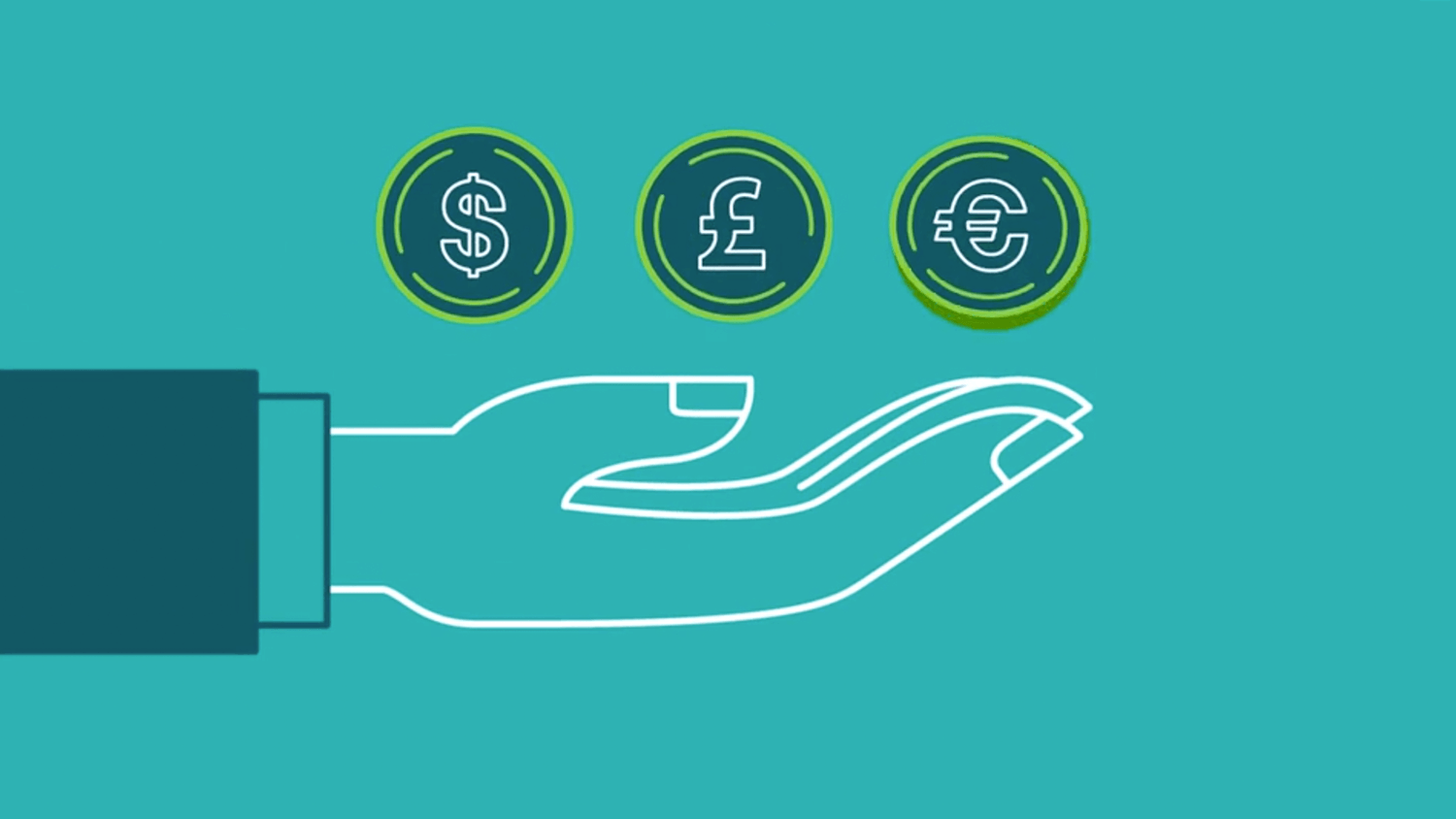 How-to get your key stakeholders to invest more in internal communications.

Internal communications aren't typically considered as sexy as their external counterparts. While external communications are associated with fancy ad agencies and glitzy campaigns, internal communications are more often - incorrectly - thought of as dull videos explaining company policies, or forgotten posters in the lift reminding employees to recycle their coffee cups. For this reason, internal stakeholders might be more likely to award budget to customer-facing ad campaigns, while internal communications teams are apportioned the leftover.
But strong internal communications are vital for your company's ROI: they help build strong employee morale, keep everyone motivated and excited at work, and ensure consistent feedback loops between junior staff and senior management. When employees feel connected to their organisation, productivity increases by as much as 25%.
Technologies and tools like virtual reality, infographics, video and advanced animation are giving internal communications a new lease of life. And they don't just make internal communications more fun: it's more likely that your employees will remember what they've learnt if an immersive technology that goes beyond the standard written email is used. Whether you want to train employees on your new safety policies using virtual reality headsets, or are looking to produce infographics that will appeal to offices in 10 different countries, the sky's the limit when it comes to expressing your ideas creatively. The options are endless - as long as you have the internal communications budget to hand.
In this article, we look at some of the most convincing arguments for an internal communications budget, so that you can get stakeholder buy-in and bring your ideas to fruition.
Content can translate messaging across borders
One of the main functions of internal communications is ensuring consistent messaging throughout your organisation, whether that's across teams in one office building, or across multiple countries. Successful internal communications campaigns mean that employees feel better connected to the business, are more likely to work efficiently, and will take pride in the work they're doing. So your internal communications budget will see return on investment in the form of happier, more engaged employees - the cornerstone of any business.
The content you create as part of your internal communications strategy can be used to promote collaboration across various office departments, and to ensure that key corporate messaging translates well across borders. It's no easy feat: every team is different, let alone every office. Thoughtful internal communications can bridge cultural divides and bring employees together, helping them to better understand both what other teams do, and where they fit into the puzzle that makes up the organisation.
That's exactly what Nucco did when we worked with AB InBev on the messaging for their 100+ Accelerator Programme. We used a combination of 2D animation and motion graphics to create scenes that spoke to multiple groups, purposefully keeping characters neutral and widely relatable.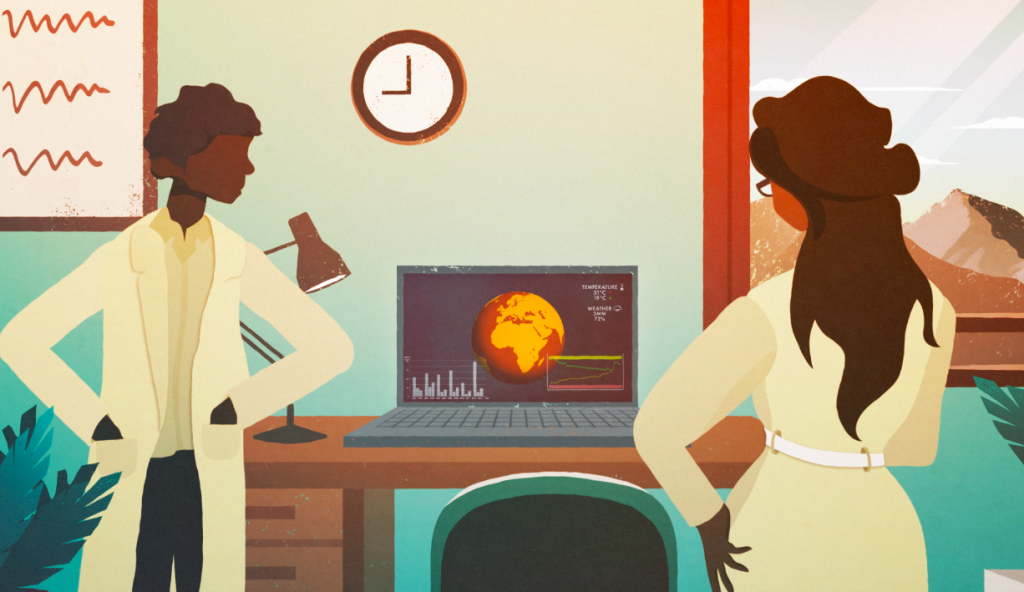 Similarly, Nucco has been working with the European Space Agency (ESA) on branding and content production. The ESA wanted to expand their reach across 19 countries involved in their programs, and the right form of communications can help you do exactly that. For the ESA, Nucco created one piece of internal communications that catered to 19 different countries, providing maximum output for the organisation's budget and helping to ensure clear and consistent messaging across territories.
Content helps you get stakeholder buy-in
If your company operates in a very technical niche, it's particularly important that everyone within the company - from the marketing interns to your inventors - understands what your business actually does. This is another reason why your internal communications budget is so important. The better people understand your business and projects, the more likely you are to get buy-in from key stakeholders, which is vital for project success.
Let's imagine you run a music platform that uses blockchain, and are looking for more money from investors to add a new feature to your platform. It's possible that some don't fully understand the blockchain element, meaning they're less likely to hand over the money you need. An animated explainer video, for example, would allow you to communicate this complex topic in a tangible and easily digestible way, helping the investors to understand your vision, and hopefully leading to their stamp of approval.
One example of Nucco helping to secure stakeholder buy-in is our work with EDF Energy. They approached Nucco Brain looking for help explaining the complex science behind nuclear energy to their stakeholders. In order to demystify the notoriously complex concepts, Nucco created a unique 360° VR experience taking viewers on a journey inside a nuclear reactor - a journey that would be impossible without the help of virtual reality. In the experience, viewers shrink to the size of an atom, witness nuclear fission, and emerge with a much clearer picture of the process of producing electricity.
Repurposing adds value to your internal communications budget
If you're struggling to convince stakeholders of why you need a sufficient internal communications budget, consider this: any content created, whether that's infographics, explainer videos or presentation templates, can be repurposed time and time again, giving your budget more mileage. Imagine you use your internal communications budget to create a high-quality explainer video about what your company does, to help employees better communicate your message to external partners. This video can be used across all internal communications platforms, from the traditional email, to your company's intranet platform, and can also be used in the HR process, both for new employees and job applicant hopefuls.
The De Beers group approached Nucco for help creating an interactive platform to train their global workforce and partners about all aspects of the diamond industry. We created printed and digital content, as well as an interactive online course on the diamond grading process. The assets we created could be repurposed in different ways, including video teasers, books, posters and leaflets - all from the same original content. This has a double benefit: it provided the client with more content for the same budget, and the repetition of information helped to strengthen the message, a real win-win.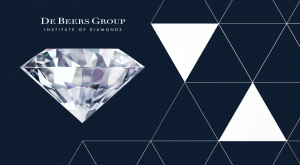 If you'd like to find out how Nucco can help you revitalise your internal communications, get in touch.